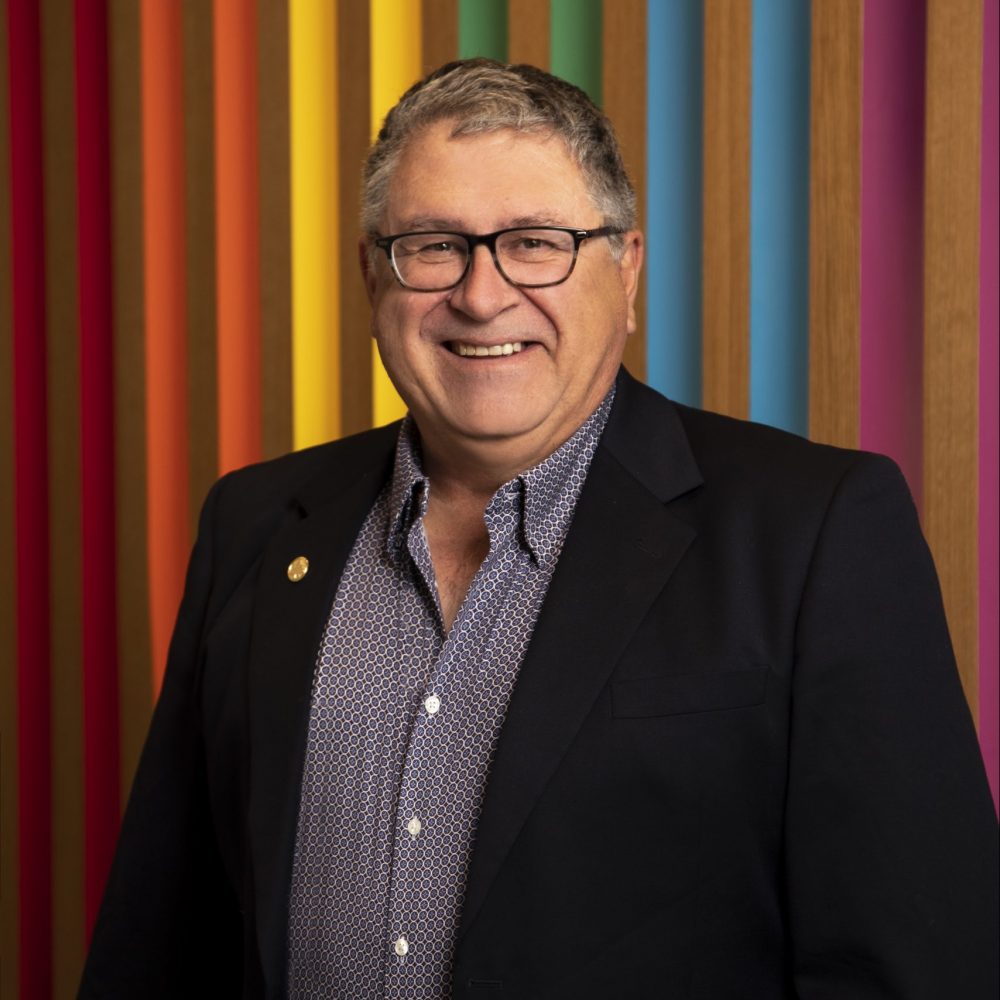 Diploma in Architectural Technology
Northern Alberta Institute of Technology (NAIT)
Edmonton, Alberta
Certifications
CSO Construction Safety Officer Designation - B.C. Safety Council
Public Speaking (Instructor Level II) - Christopher Leadership Course
Work History
Contract Administrator
L7 Architecture Inc.
Edmonton, Alberta
Contract Administrator
Valden Palm
CSO, Arch. Tech.
THE BASICS
What are you happiest doing when you're not working?
Visiting friends on a patio with wine and appys somewhere. Can even be a friend's backyard deck with music and laughs too.
Where did you grow up?
Born and raised in Edmonton, one of the few. I lived in Vancouver for 9 years and Calgary for 4, but mostly here in Edmonton.
Who or what inspired(s) you to pursue your profession?
I have always loved houses, showhomes, and funky buildings as an early child. I wanted to design cool buildings and be apart of the building process.
THE RANDOM
What would be your personal motto?
Touch lives for the better. Create a positive influence in people's lives through work, finances, teaching, and personal contact and reflection.
What three words best describe you?
Resilient, creative, and mentor.
What do you do for fun?
I love to play golf and visit the mountains. I love fountains and I love to create things, systems, and on-line commerce / personal products for sale.
How would you describe your position?
My position is to be the "right-hand man" to my architect or designer cohorts. I assist them in making it a positive experience as well as achieving their project vision for themselves and for their client.
What is on your bucket list?
I would like to go to Greece, Paris, and Rome. Also, to create a Life Centre for learning about personal and financial growth.