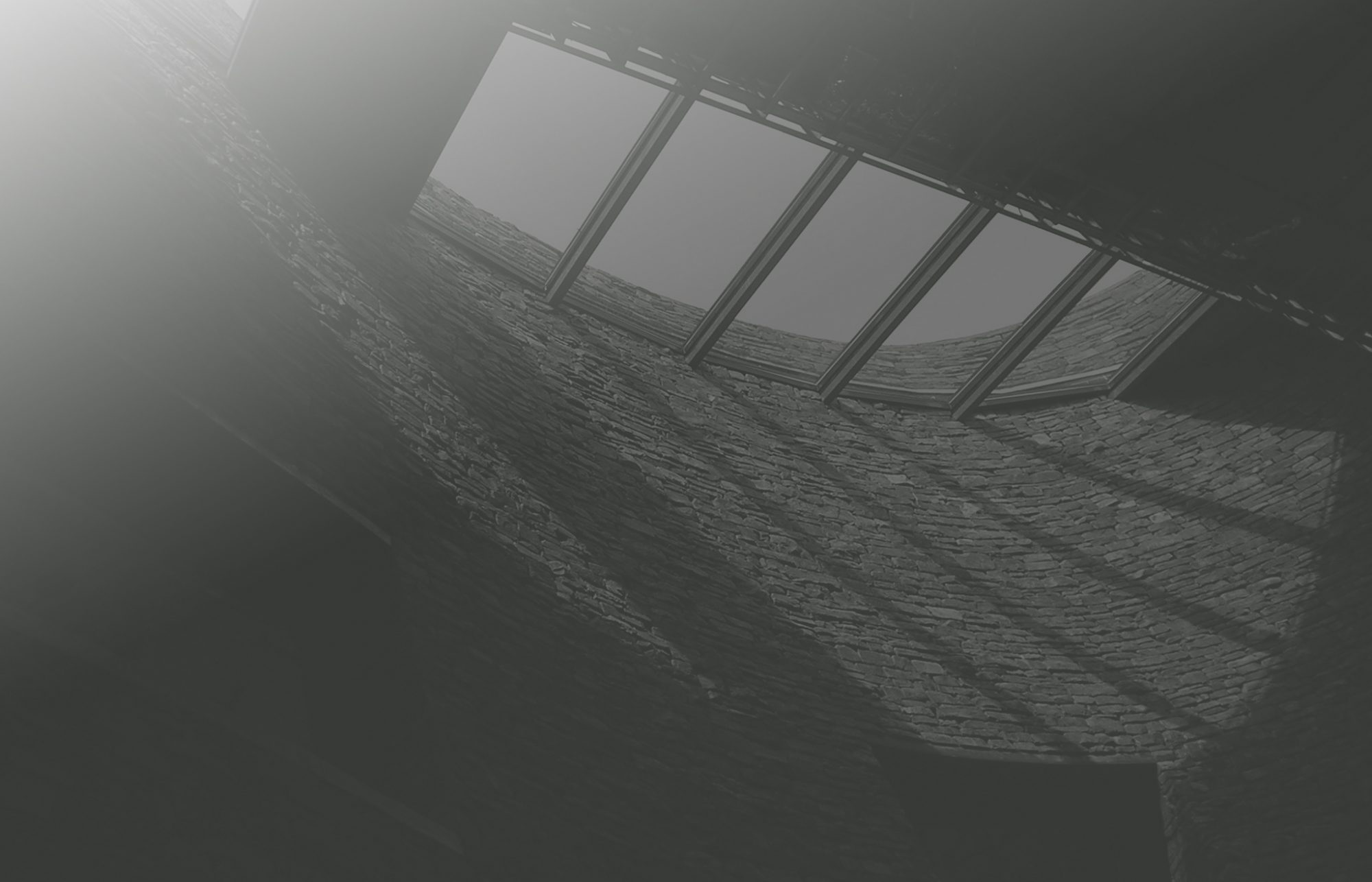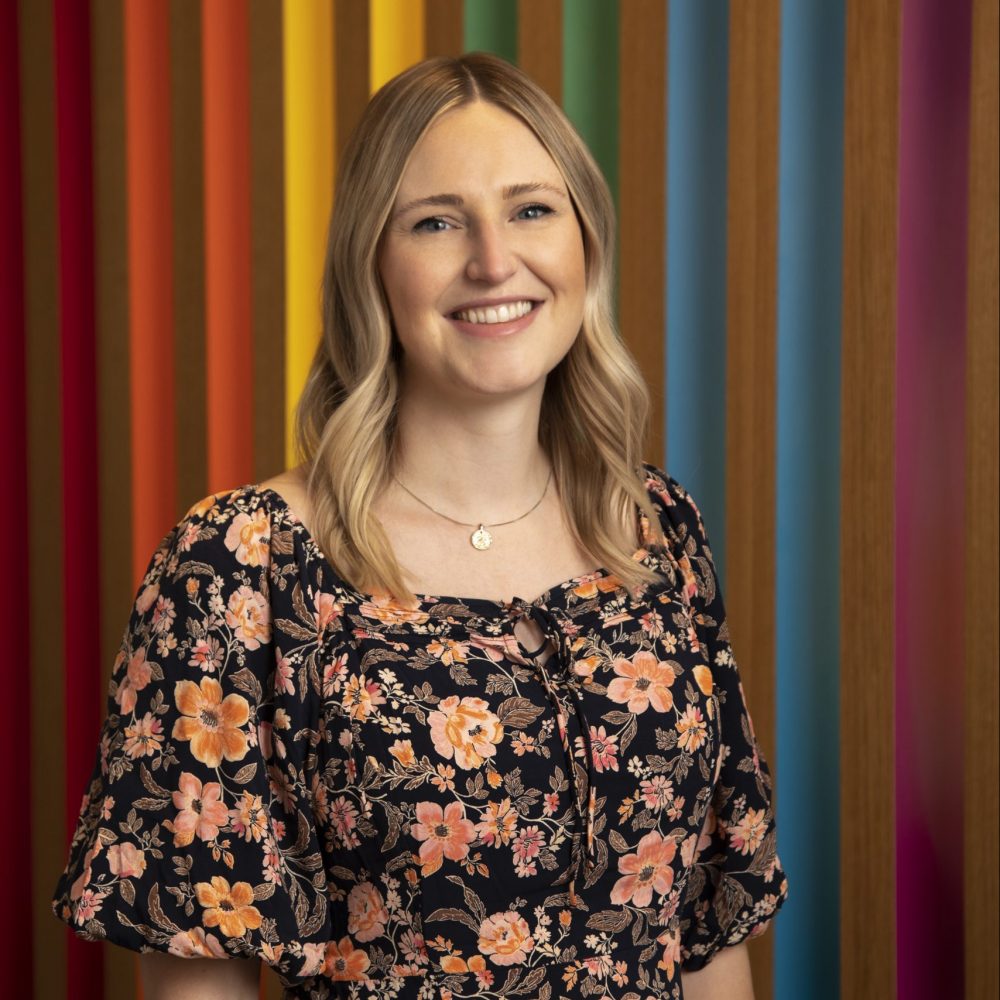 Bachelor of Applied Interior Design
Mount Royal University,
Calgary, Alberta
Registration
Council for Interior Design Qualification
Volunteer Board Member MADE - Media Architecture Design Edmonton
Interior Designer
Stephanie Pollock
BAID, NCIDQ
THE BASICS
What are you happiest doing when you're not working?
Sharing a meal with my friends or family. The best experiences and conversations always involve great food and a full table.
Where did you grow up?
In Sherwood Park.
Who or what inspired(s) you to pursue your profession?
I used to watch trading spaces as a ten year old! I loved watching all the designers create a completely different space with limited resources and budget. And that they got to use their imaginations. I also loved building lego, puzzles, crafting and coloring as kid. It feels like design melds those itches and interests I had as a kid into a profession.
THE RANDOM
Do you have any hidden talents?
I can tap dance!
What publications do you read regularly?
I really like reading Kinfolk Magazine. It includes a variety of crafters, artists, designers and architects from around the world. Not only are the articles inspiring, but the photography in it is amazing.
What do you do for fun?
I like to bike ride, go to yoga or spin classes, hang out with friends and family and try new places to eat.
What is something you are looking forward to?
I'm looking forward to borders being open and traveling to new places.
What are the small things that make you happy?
Coffee, Ice cream, baked goods … sugar.