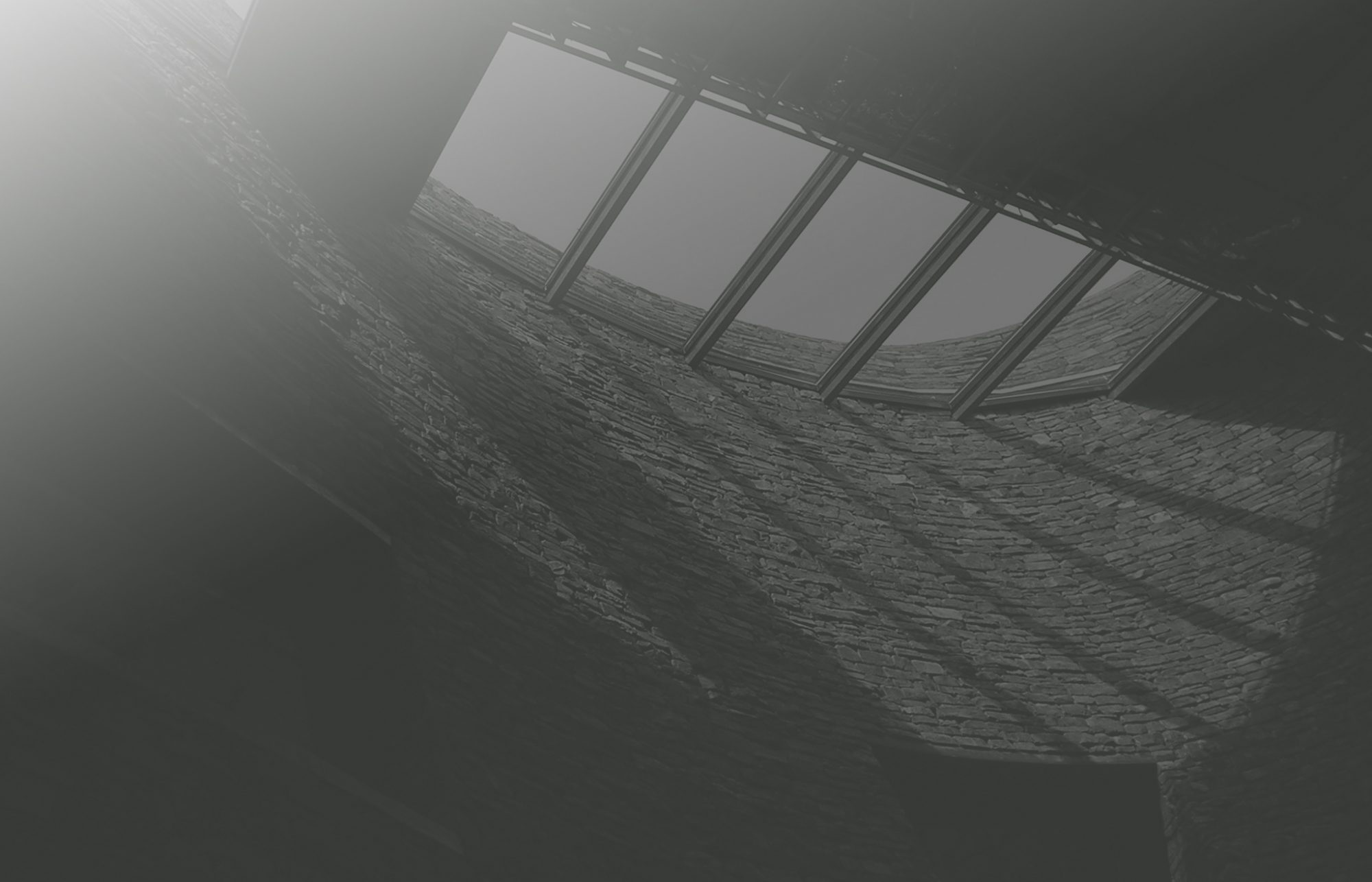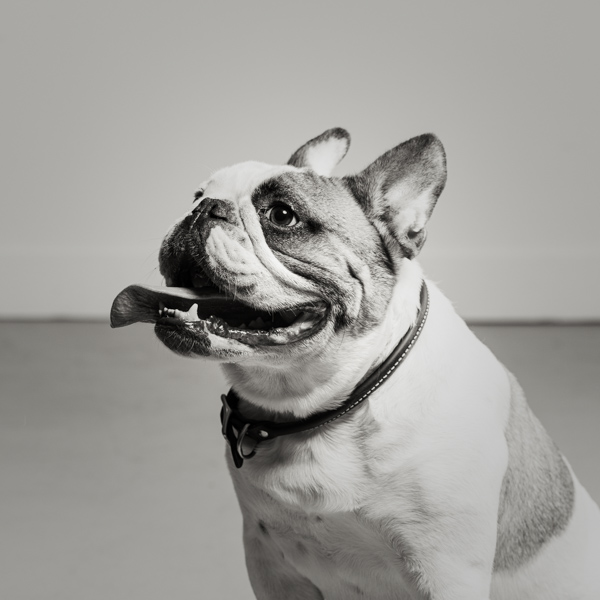 Bachelor of Arts, Urban Studies + Architecture Minor
University of Calgary
Calgary, Alberta

Diploma in Architectural Technology
Northern Alberta Institue of Technology (NAIT)
Edmonton, Alberta

Work History
Architectural Technologist
L7 Architecture
Edmonton, Alberta
Architectural Technologist
Bennett Architect Inc.
Edmonton, Alberta
Architectural Technologist
Robert Arnott
Dip. Arch Tech
THE BASICS
What are you happiest doing when you're not working?
Travelling and exploring nature, nothing better than a trip to the mountains with my wife.
Where did you grow up?
Sherwood Park, Alberta.
Who or what inspired(s) you to pursue your profession?
Growing up I loved making things out of Lego and drawing. If not for my dad suggesting that I look into architecture, I would never have thought to pursue it as a career. Now I can't imagine doing anything else.
THE RANDOM
Do you have any hidden talents?
I can speak French (poorly), I am a pro at Ladder Ball and I ruin every family photo.
What do you do for fun?
Photography, soccer and snowboarding.
What is a fun fact about you?
I am also a wedding photographer.
What are some small things that make you happy?
My bulldog when he plays with his favourite toy – a metal bowl. Road trips with my wife.
What is on your bucket list?
Touring the world and cage diving with sharks.