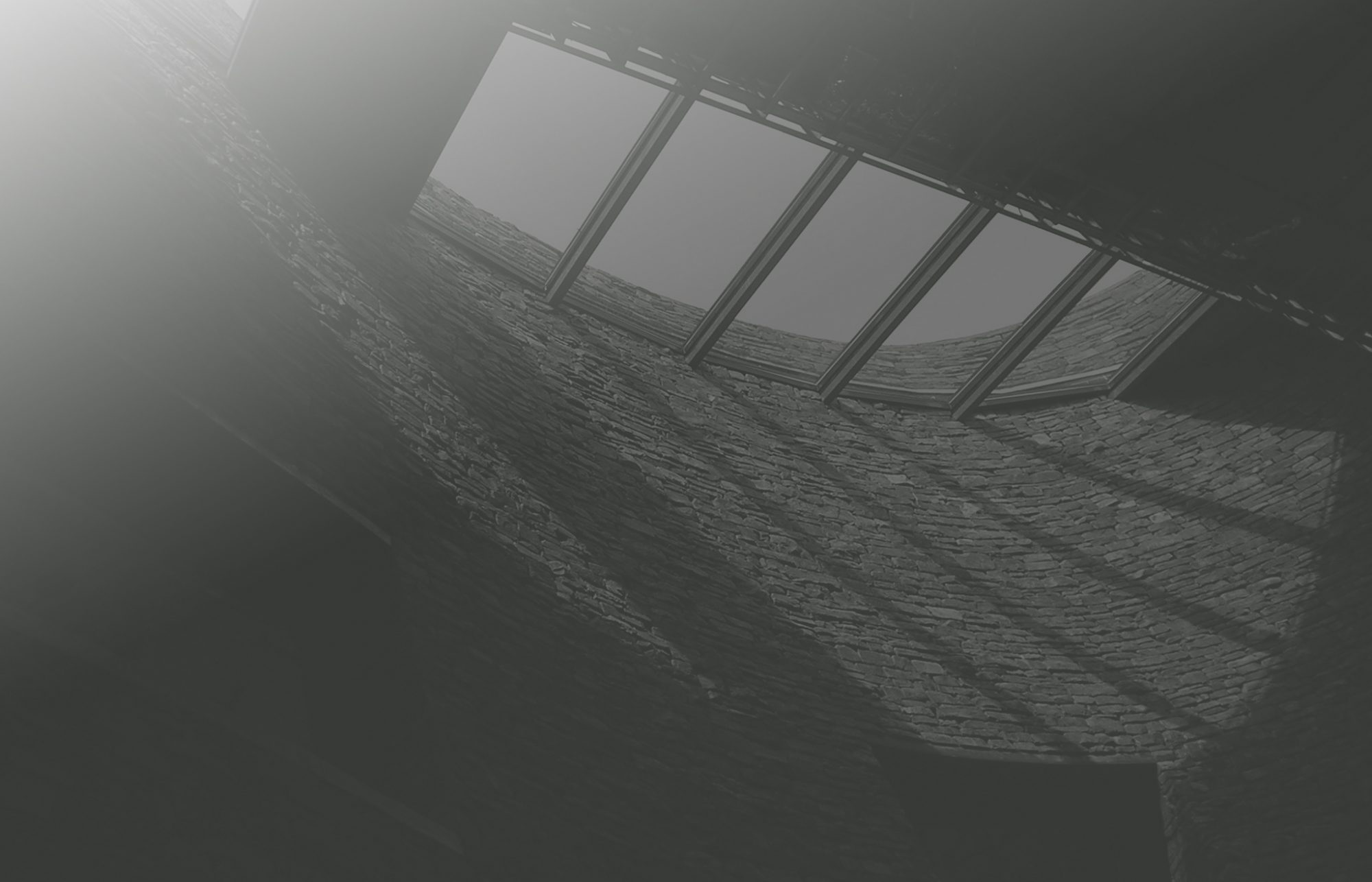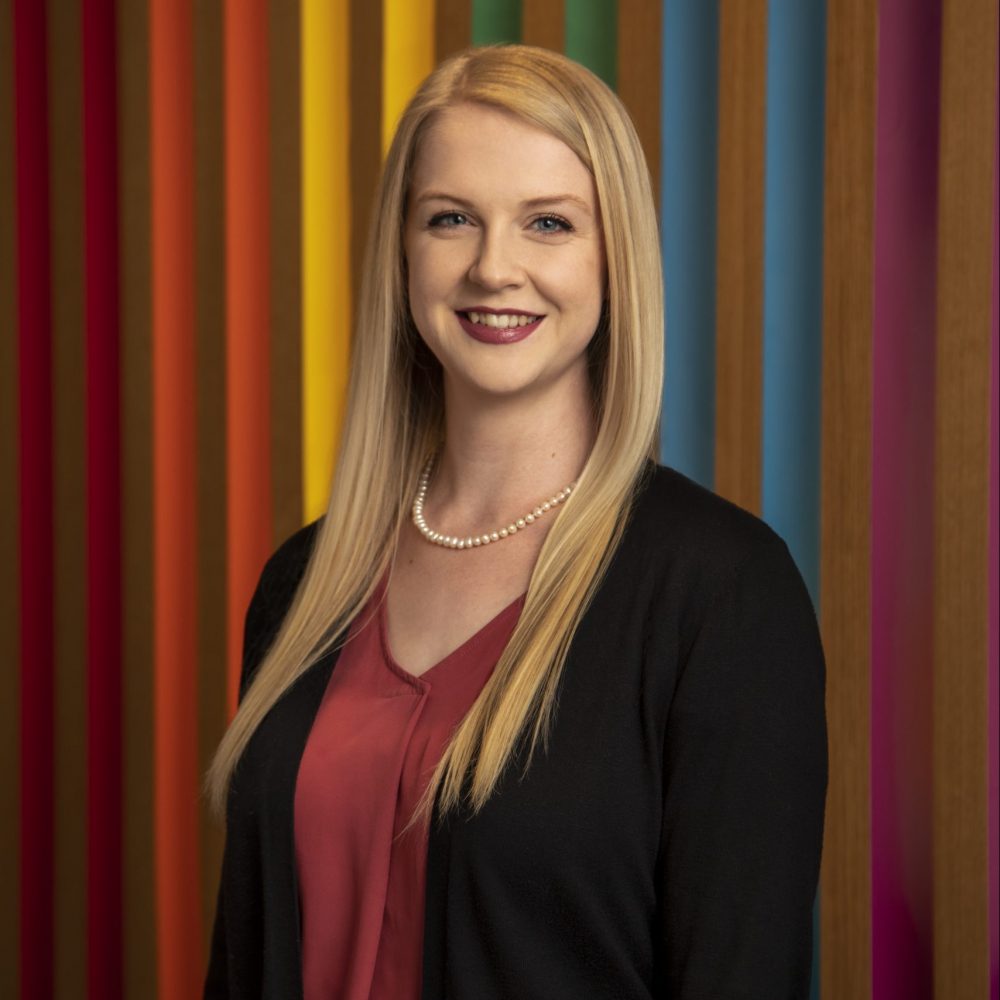 Interior Design Technology Diploma
Northern Alberta Institute of Technology (NAIT)
Edmonton, Alberta
Work History
Interior Design Technologist
L7 Architecture
Edmonton, Alberta
Interior Design Technologist
Rachel Quist
Dip. IDT
THE BASICS
What are you happiest doing when you're not working?
Spending time with people I love! I enjoy board games, good food, dancing, movies and other entertainment, or just sitting and talking. When I'm on my own I love a good book or experimenting in the kitchen.
Where did you grow up?
Edmonton, Alberta.
Who or what inspired(s) you to pursue your profession?
This could easily turn into an essay, but I'll try to keep it short. I was first interested in design when my dad (who was educated as an engineer and has a few hobbies in home renovation and woodworking) was showing me some designs he had for an unfinished basement. I loved the idea of creating a space that meets the individual needs of the people using it, and that still inspires me to this day. I believe design should be intuitive and love being able to work behind the scenes to make that happen.
THE RANDOM
What are some small things that make you happy?
A hot bowl of freshly made popcorn, the cool morning breeze, hugs, new growth on my houseplants, and being in the mountains!
What do you do for fun?
I love dancing – Latin is especially fun, but I just love to move to music. I also keep several dozen houseplants around my house, and am always on the lookout for another new and interesting plant to add to the collection 😉
Do you have any hidden talents?
I can speak Spanish more or less fluently – I lived in southern Spain for a year and a half and learned it there.
What is on your bucket list?
I'd love to learn more languages to a level where I could hold a conversation – German, Arabic, French etc.
What is a fun fact about you?
I can solve a Rubik's cube in around 2 minutes