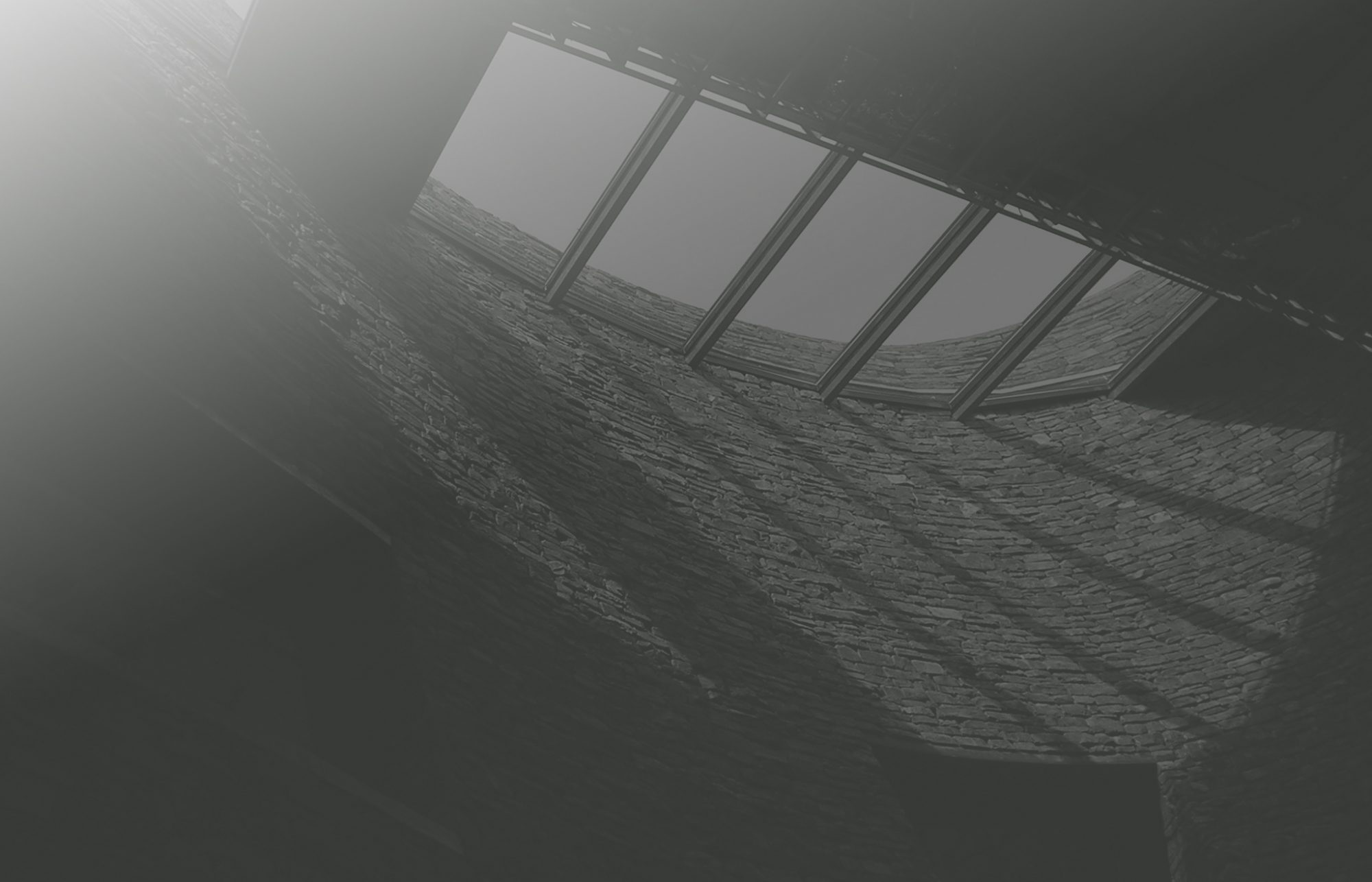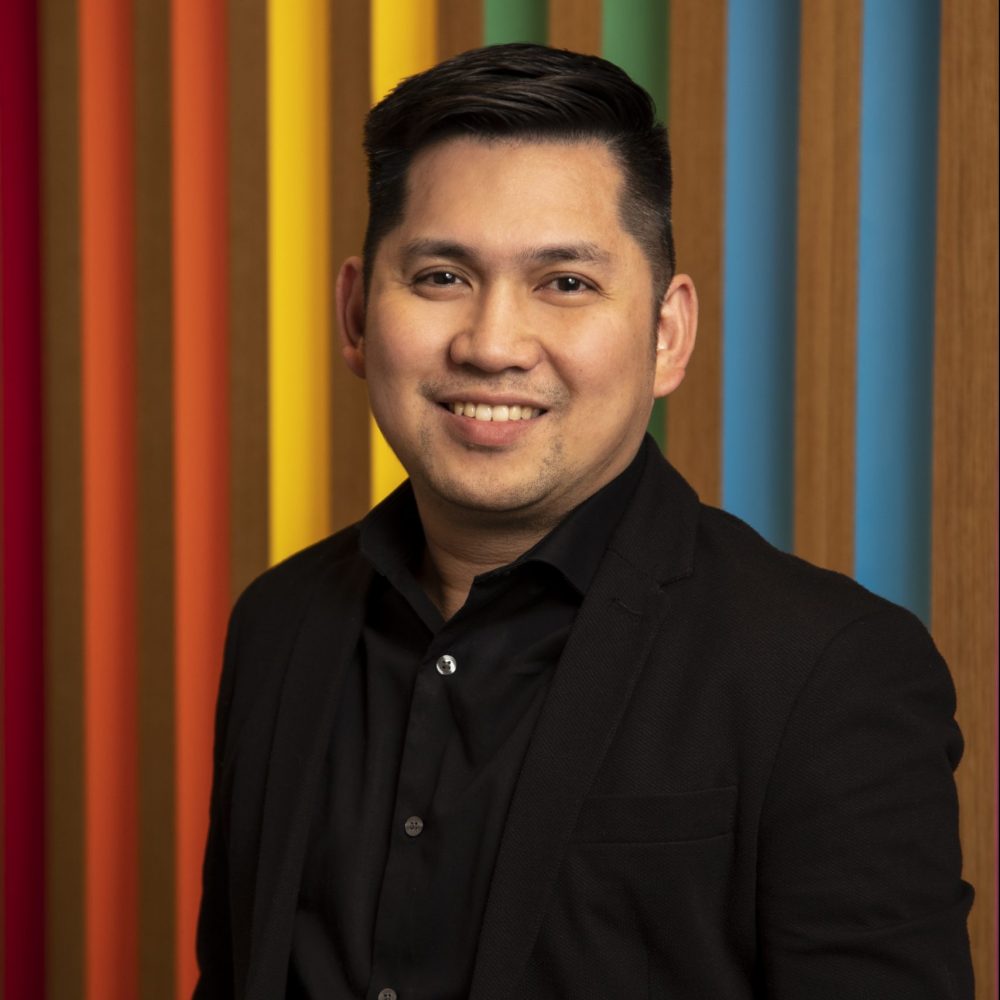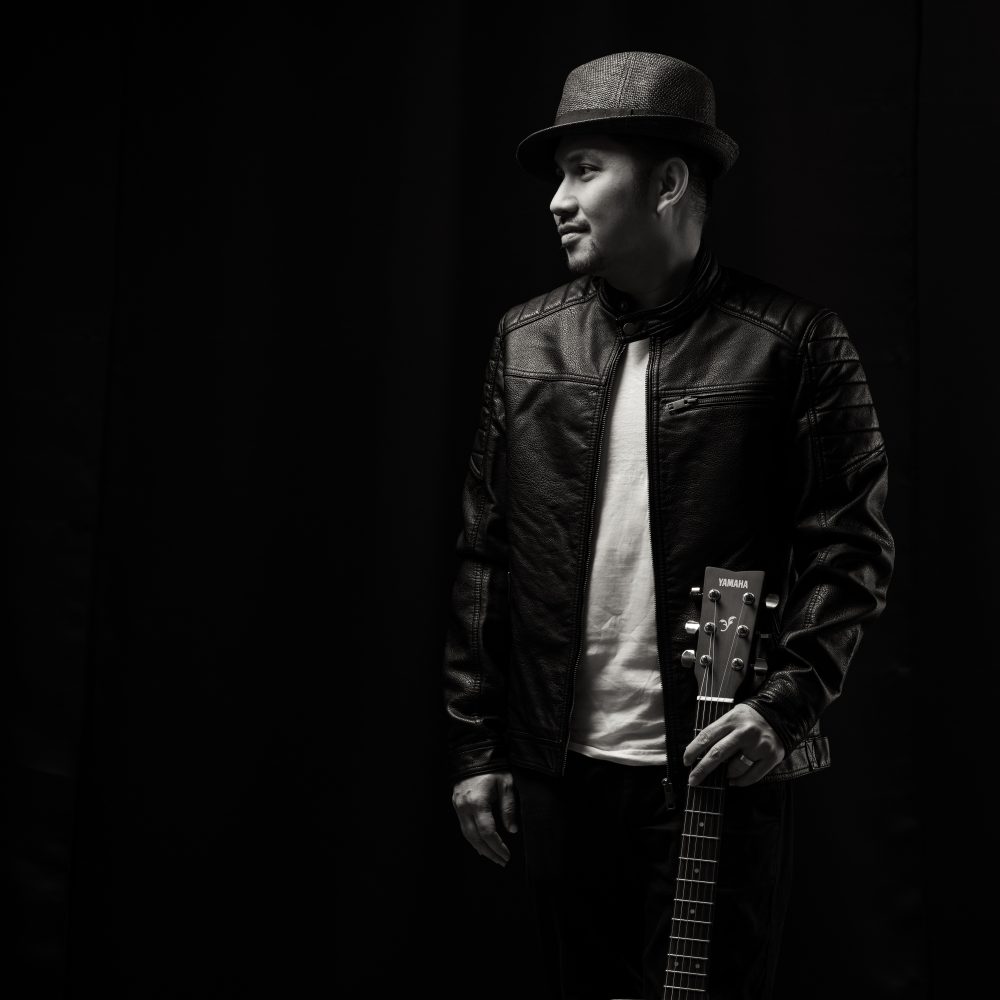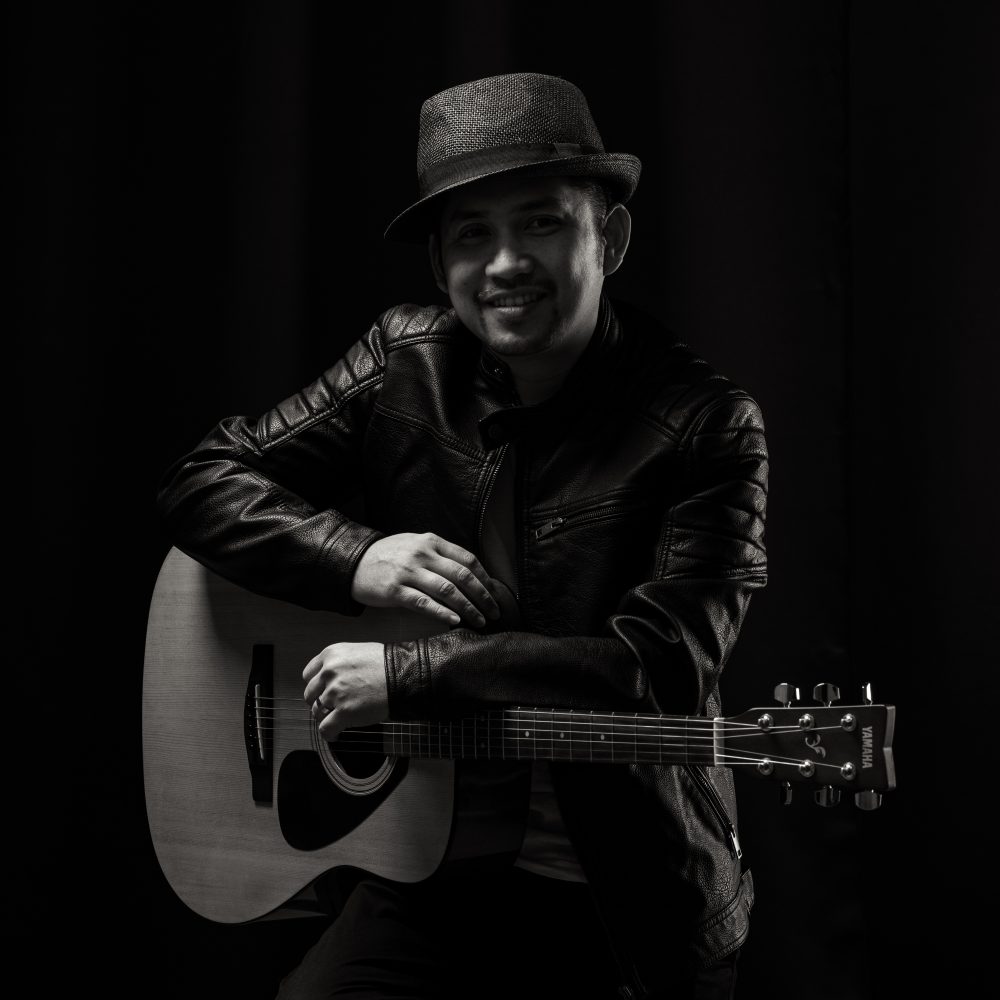 Bachelor of Science in Architecture
Cebu Institute of Technology
Cebu, Philippines
Work History
Architectural Technologist
L7 Architecture Inc.
Edmonton, Alberta
Architectural Technologist
Bennett Architect Inc.
Edmonton, Alberta
Architectural Technologist
James Padar
B.S. Arch.
THE BASICS
What are you happiest doing when you're not working?
Photography, playing video games, watching movies/tv shows, playing guitar, and doing household chores.
Where did you grow up?
I was born and raised in the Philippines.
Who or what inspired(s) you to pursue your profession?
Space composition, Innovation, Visualization, and Sustainable designs inspired me to pursue Architecture and keep me motivated as well.
THE RANDOM
What is your personal motto?
"Go to Bed with dreams and Wake up with a Purpose"
"Whatever you are, Be a good one"
What are some unique skills you bring to the job?
Leadership skills, Teamwork, Initiative, Determination, Motivation, and Enthusiasm.
What three words best describe you?
Flexible, Organized and Friendly.
What are some small things that make you happy?
Delicious food, Clean space, and learning something new.
What is on your bucket list?
Tour around Rome and discover great architectural buildings.