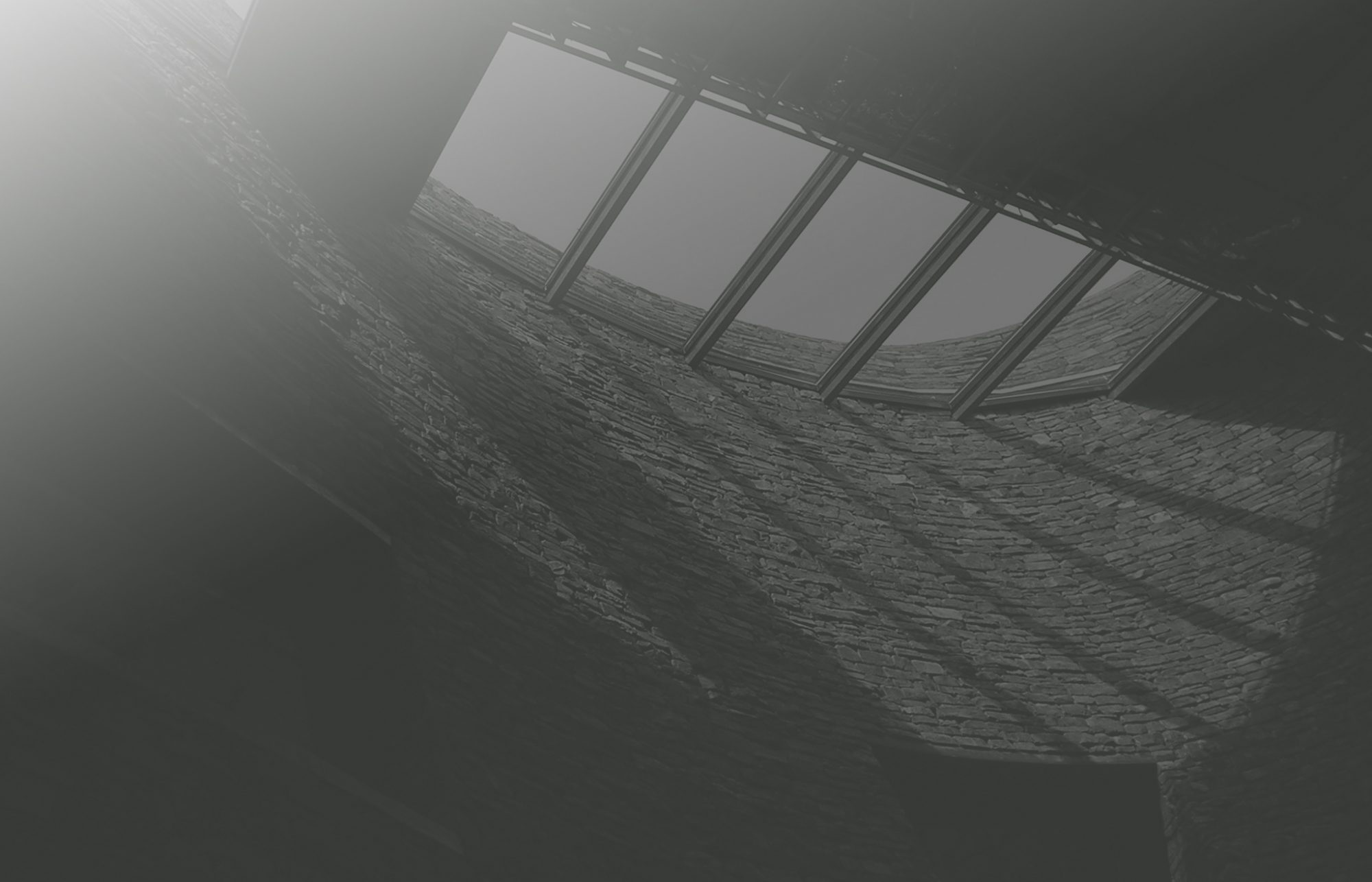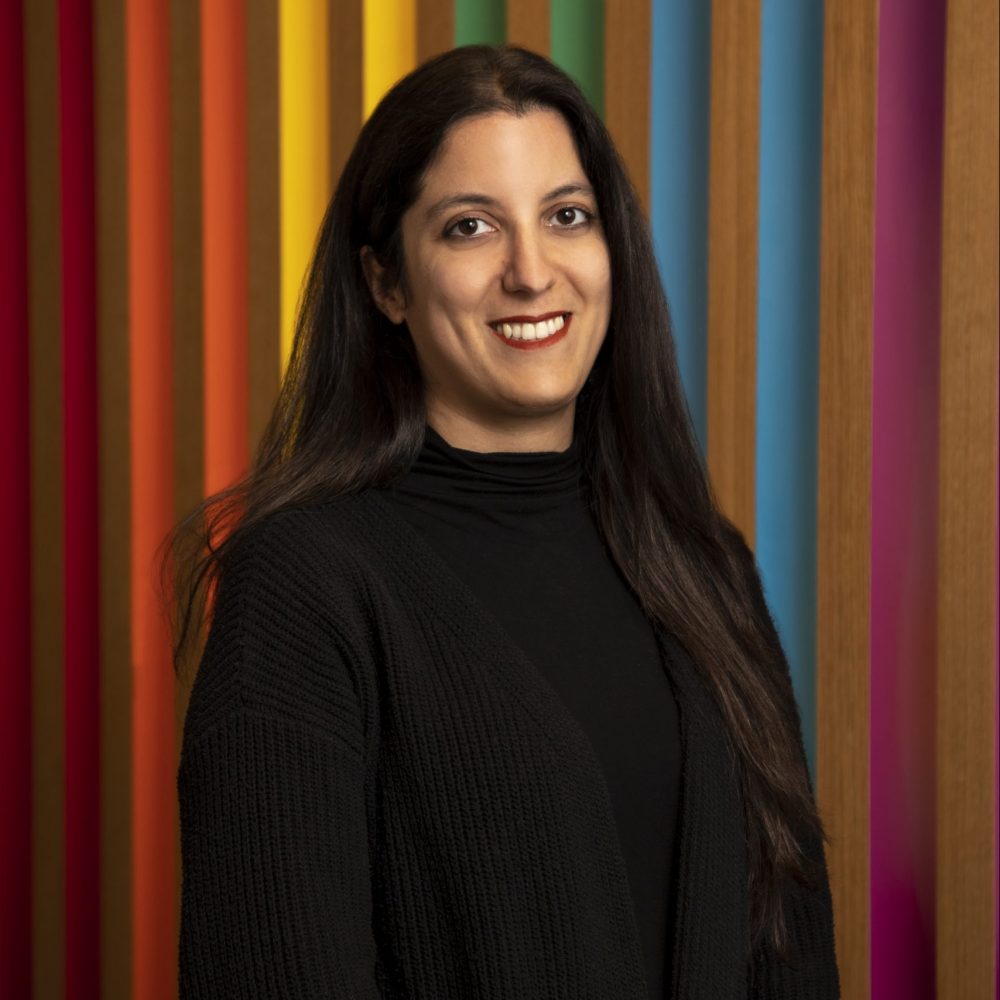 Doctor of Philosophy (PhD)
University of Calgary
Calgary, Alberta
Master of Science in Architecture & Urban Design (MSc.)
Columbia University,
New York City, USA
Bachelor of Architecture (B.Arch)
American University of Sharjah
Sharjah, UAE
Registration
Alberta Association of Architects (AAA)
National Council of Architectural Registration Boards (NCARB)
Royal Architectural Institute of Canada (RAIC)
American Institute of Architects (AIA)
Certifications
Canadian Architectural Certification Board (CACB)
Work History
Intern Architect
L7 Architecture
Edmonton, Alberta
Intern Architect
Hannah Allawi
AAA, NCARB, PhD, MSc., MRAIC, Assoc. AIA
THE BASICS
What are you happiest doing when you're not working?
Spending time with my family and friends.
Where did you grow up?
I was born and raised in the city of Abu Dhabi, United Arab Emirates.
Who or what inspired(s) you to pursue your profession?
The ability to design a building or space that can ignite the senses and become a meaningful place for people is one of the reasons why I pursued the profession.
THE RANDOM
What are three words that describe you?
Patient, Passionate, Creative.
What are some small things that make you happy?
I love to enjoy a warm cup of coffee, in a cozy café, on a rainy day.
What is on your bucket list?
Too many to list but definitely a road trip across the United States & Canada.
What do you do for fun?
Spending time in the Rocky Mountains or traveling to other countries.
Do you have any hidden talents?
I enjoy creating musical compositions on the piano despite not knowing musical theory or notation.