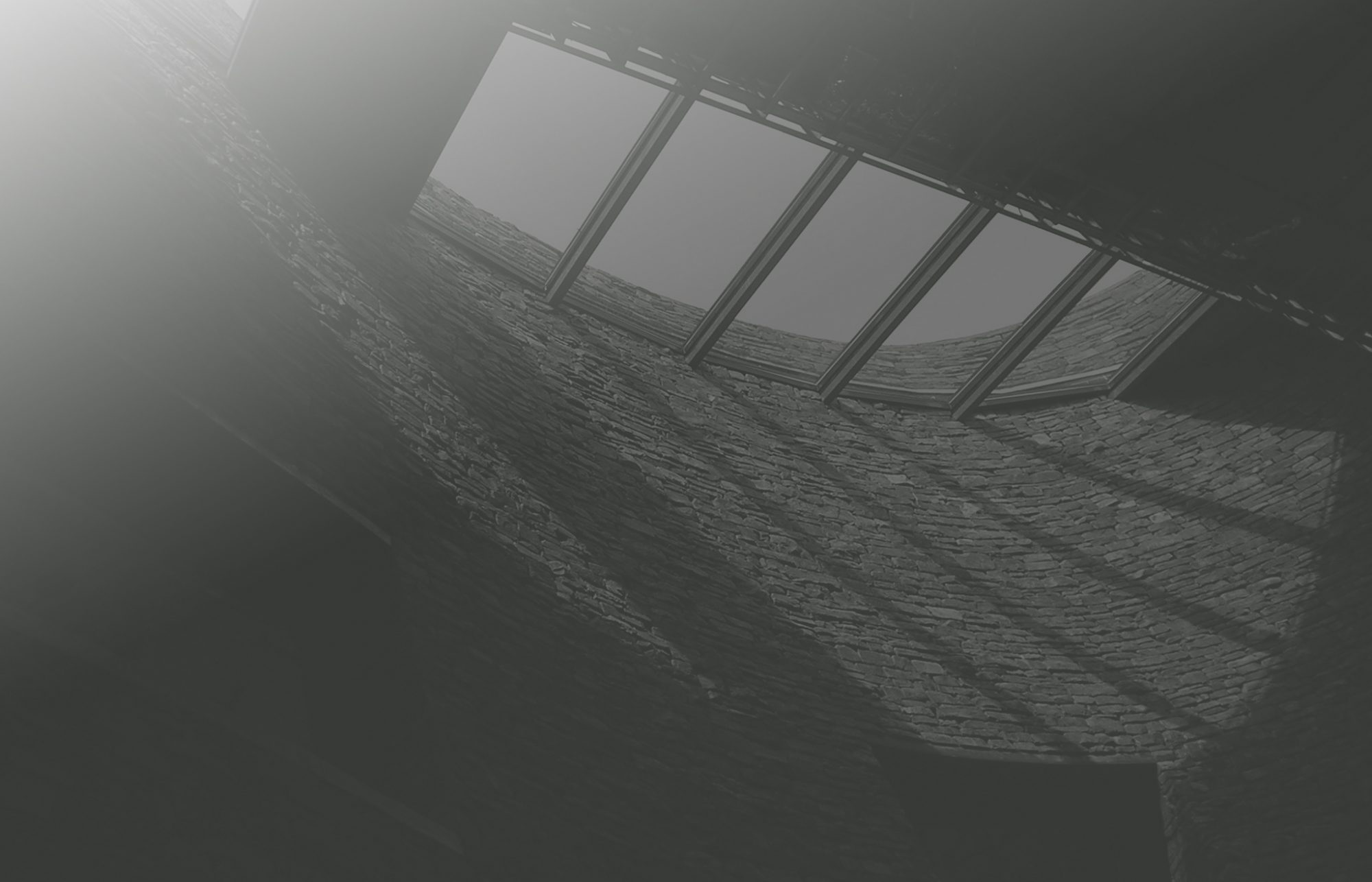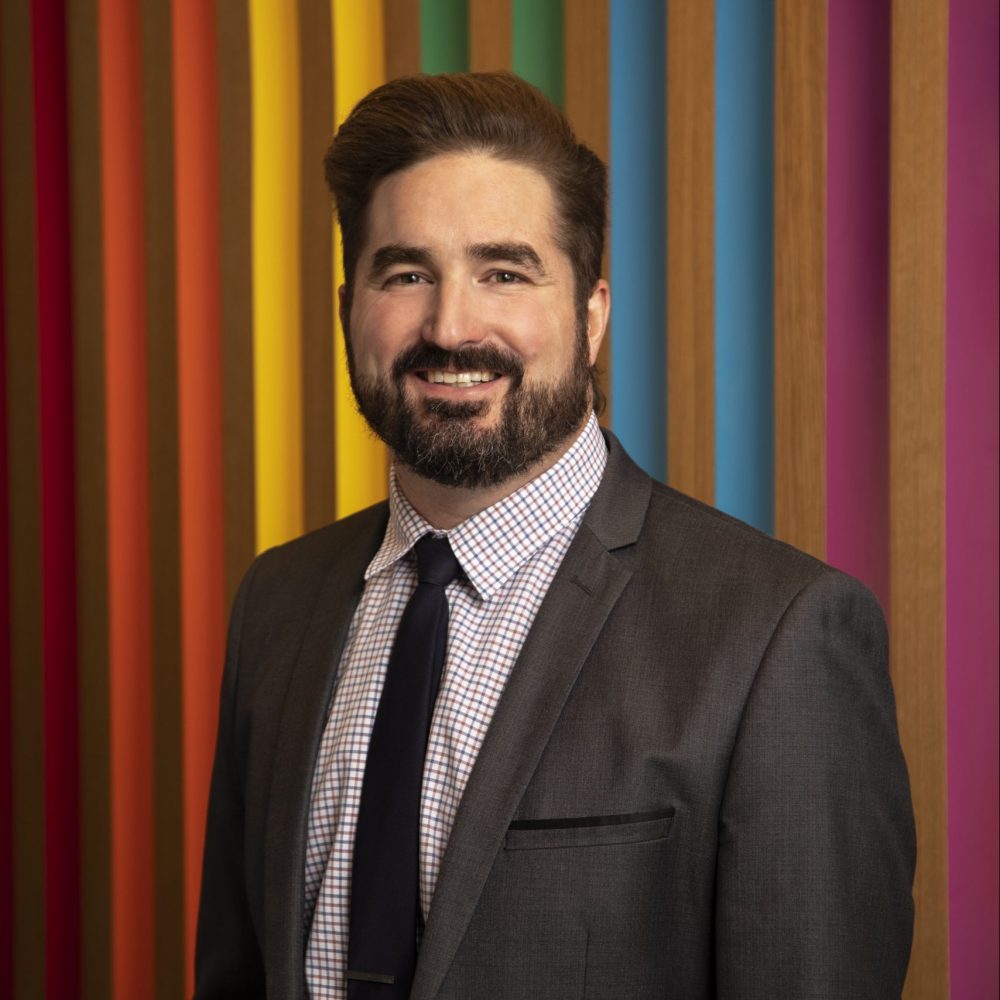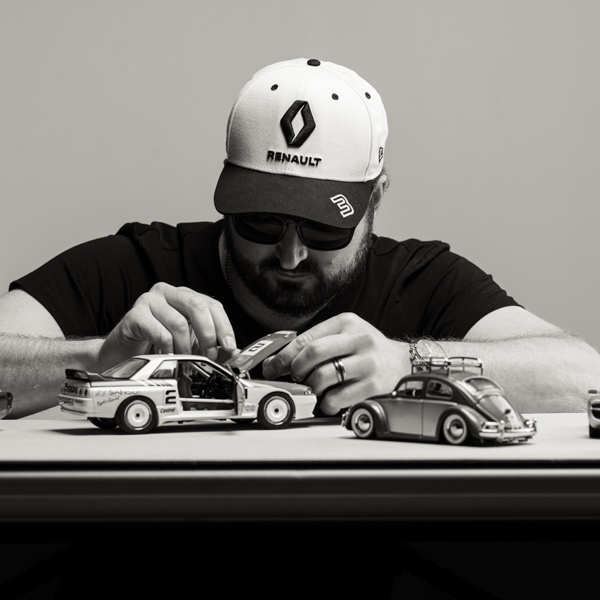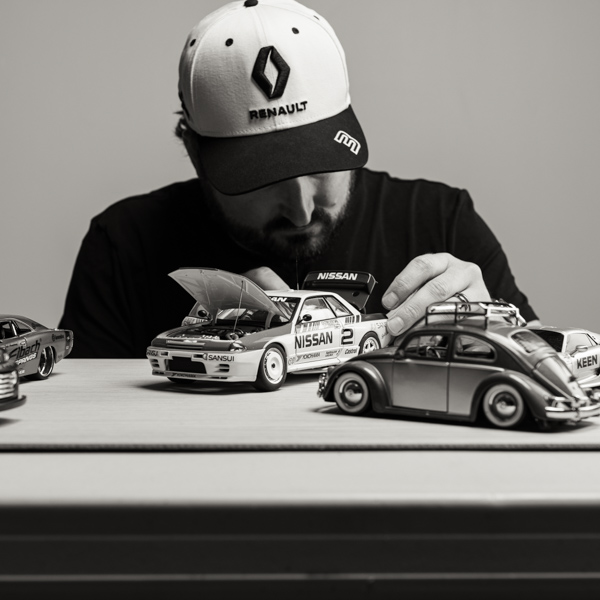 Diploma in Building Design and Technology
Central Institute of Technology
Leederville, Australia

Certificate IV in Residential Drafting
Central Institute of Technology
Leederville, Australia

Work History
Senior Architectural Technologist
L7 Architecture
Edmonton, Alberta
Senior Architectural Technologist
Bennett Architect Inc.
Edmonton, Alberta
Senior Architectural Technologist
Gavin Hordyk
Dip. Blg Dgn & Tech, Cert IV. Res Drafting
THE BASICS
What are you happiest doing when you're not working?
Golfing, snowboarding, watching Formula 1 and spending time on projects around the house.
Where did you grow up?
Perth, Western Australia – yes, Australia where everything wants to "kill you".
Who or what inspired(s) you to pursue your profession?
I loved drawing and sketching at a young age. I always had a passion for drawing objects, cars, buildings, landscapes, etc. Throughout school I found interest in technical drawing. This led to pursuing Architectural Design and Technology.
THE RANDOM
What three words best describe you?
Detailed, Passionate, Australian.
What do you do for fun?
I like to build models when I find the time! I am currently working on a wooden ship. I previously completed a series of 1:24 scale plastic model cars.
What is a fun fact about you?
I have been living in Canada since the beginning of 2016 and still have not lost my Auzzie accent – I hope it stays that way!
How would you describe your position?
As a Senior Architectural Technologist at L7 I am involved in a wide range of tasks. Some of which include: CAD drafting, drawing coordinating and checking and managing projects. I have also become the go to person for IT related issues – so I guess a "jack of all trades".
What is on your bucket list?
To attend a F1 (Formula 1) race.
Go Heli Skiing/Snowboarding.
Road trip through the Mountain States of USA: Montana, Wyoming, Utah and Arizona. Visit the Grand Canyon, Yellowstone National Park and more!