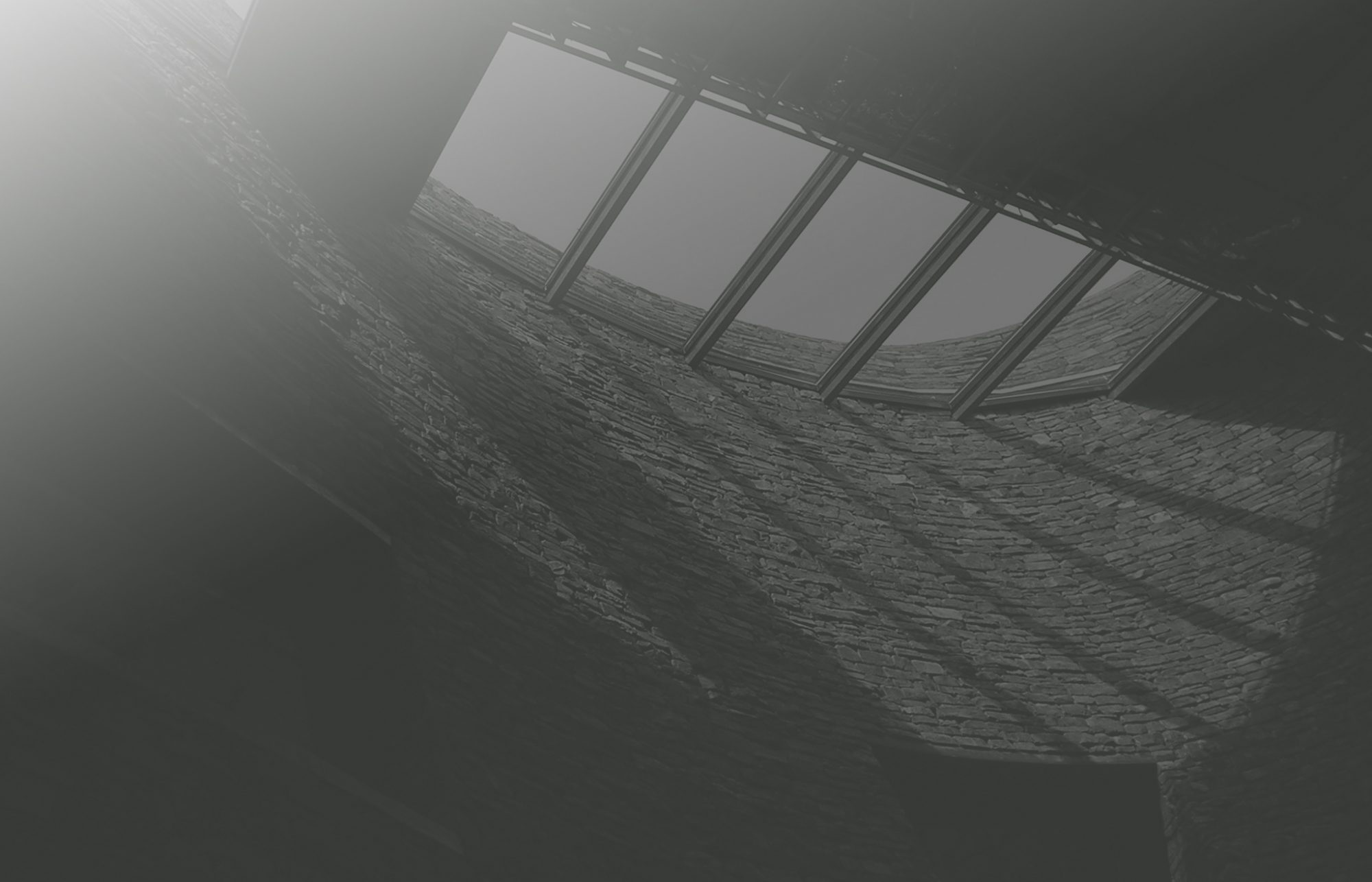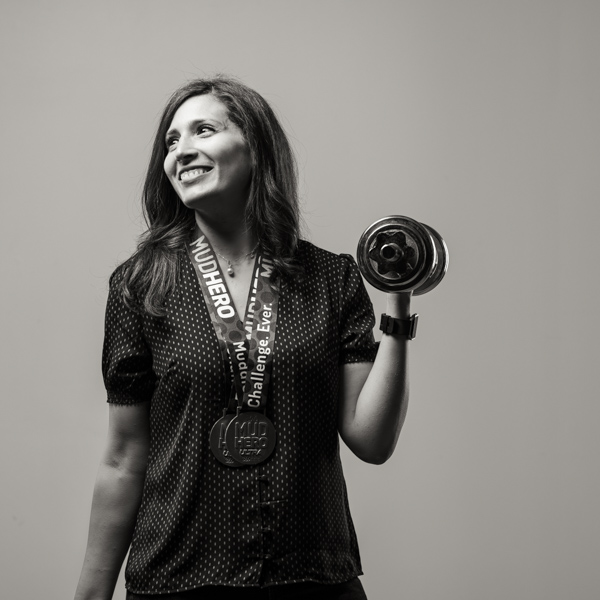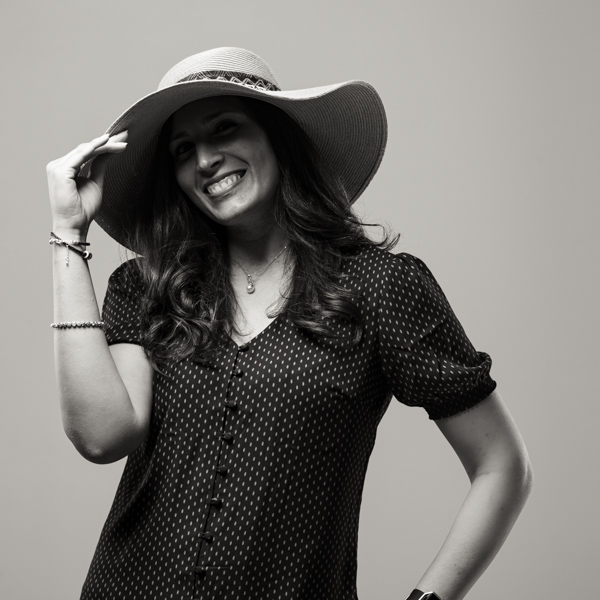 Bachelor of Architecture
Misr International University
Cairo, Egypt
Registration
Alberta Association of Architects
Ontario Association of Architects
Royal Architectural Institute of Canada
Certifications
Canadian Arch. Certification Board
Work History
Architect
L7 Architecture
Edmonton, Alberta
Intern Architect
L7 Architecture
Edmonton, Alberta
Intern Architect
Bennett Architect Inc.
Edmonton, Alberta
Architect
Dina Moustafa
AAA, OAA, RAIC, B. Arch.
THE BASICS
What are you happiest doing when you're not working?
Working out and going to Zumba classes keeps me energized. I love to spend time with my family. Every now and then I also like baking desserts.
Where did you grow up?
Near the Great Pyramids in Cairo, Egypt.
Who or what inspired(s) you to pursue your profession?
Growing up I was close to my Grandfather who was an Electrical Engineer. I used to be his partner in fixing stuff around the house, I loved working with my hands. I also spent many hours playing with Lego. It was clear Architecture School was the next step for me.
I learned a lot from my university professors, the biggest lesson I learned in school is that my work affects people's everyday lives. A few line strokes on paper can be a big part of someone's life story.
THE RANDOM
What Three words best describe you?
Ambitious – Passionate – Adventurous (Except when it comes to food).
What is a fun fact about you?
I am scared of cats and yet I live with one.
Who is your hero and why?
My mother. She is a successful Bio scientist and a wonderful mom.
What are some small things that make you happy?
My daughter's hug brings joy to my heart.
What is on your bucket list?
Competing in a triathlon and climbing Everest.