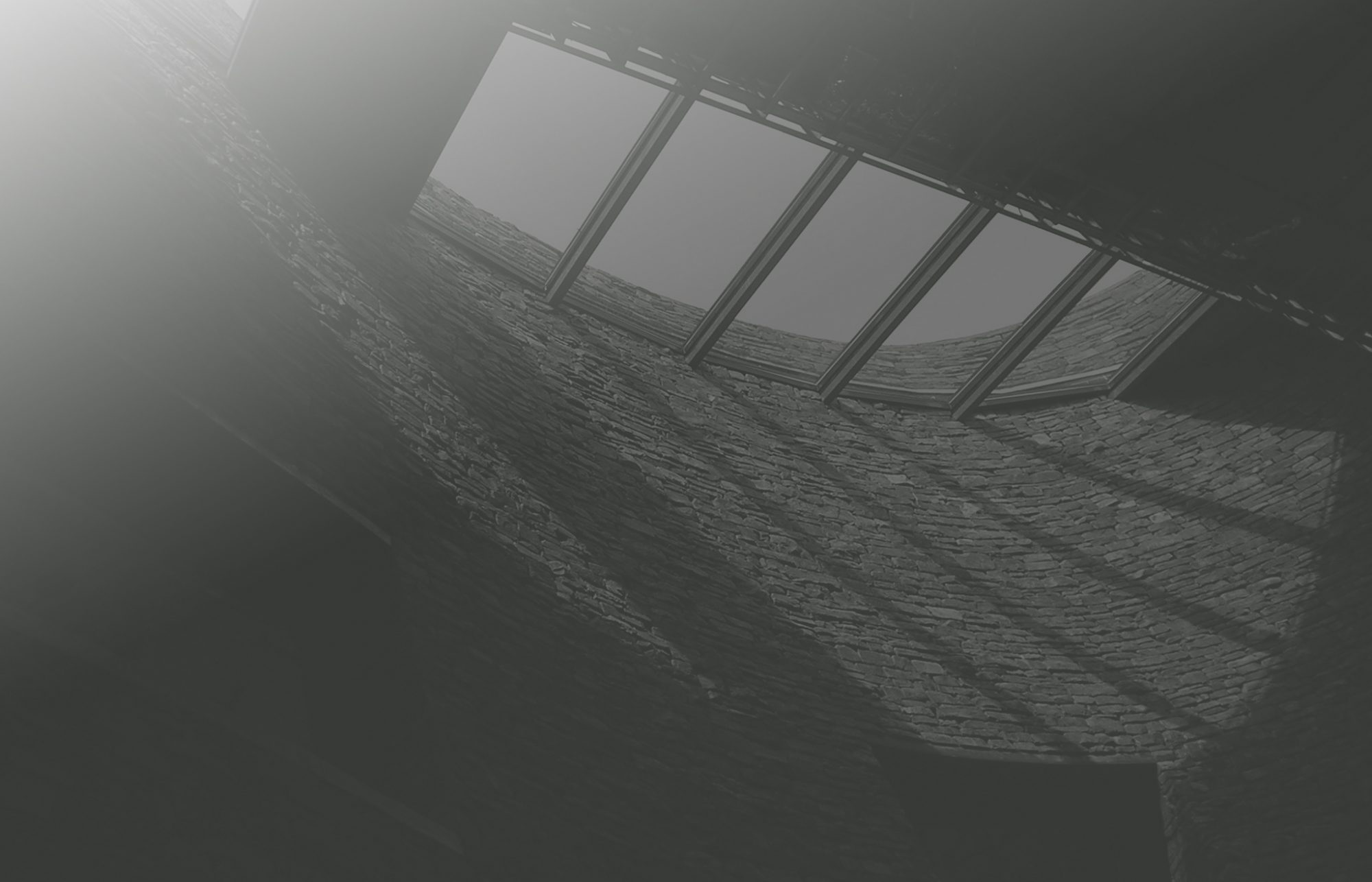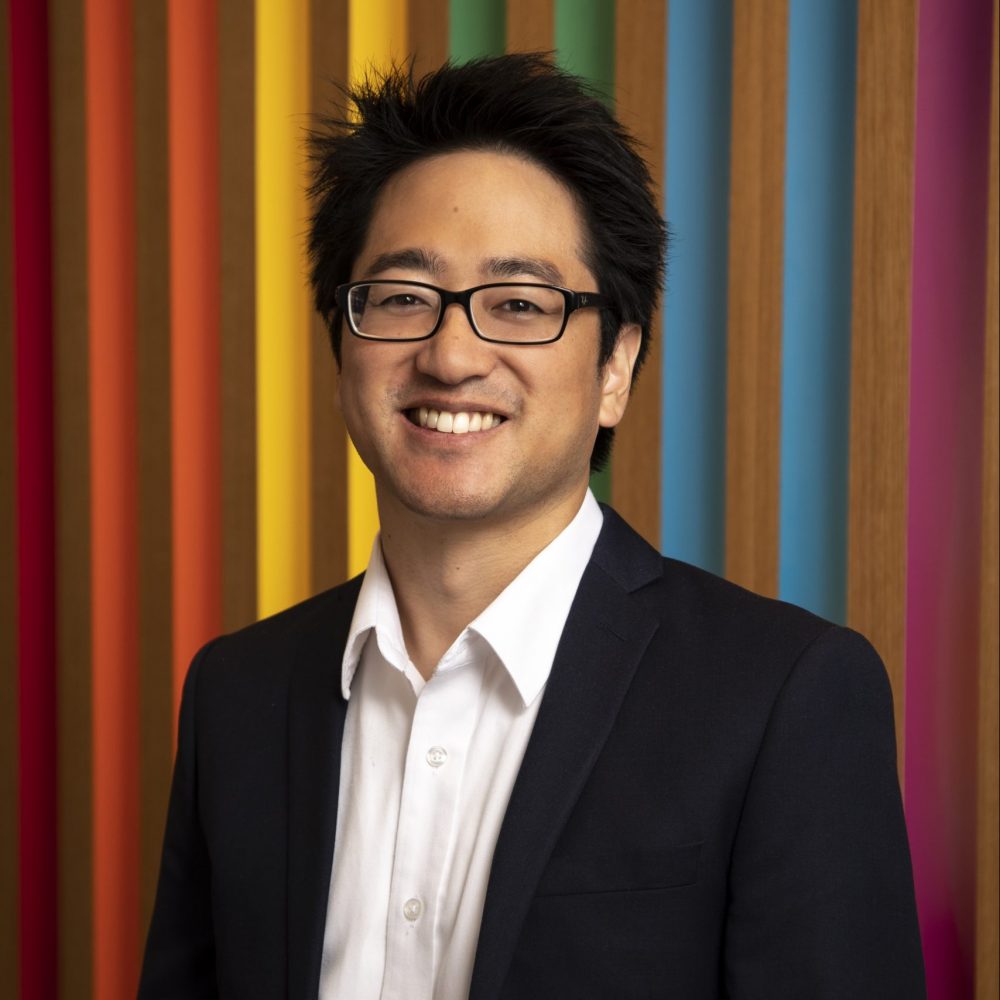 B.F.A. Media Studies
University of Lethbridge
Lethbridge, Alberta
Dip. Architectural Technology
Northern Alberta Institute of Technology (NAIT)
Edmonton, Alberta
Work History
Architectural Technologist
L7 Architecture
Edmonton, Alberta
Architectural Technologist
Daniel Hayashizaki
BFA, Dip. Arch. Tech.
THE BASICS
What are you happiest doing when you're not working?
Cooking good food.
Where did you grow up?
Lethbridge, Alberta.
Who or what inspired(s) you to pursue your profession?
I grew up in a Landscaper's home so I was working around new and old homes. I was always interested in the overall composition of the entire site, both landscape and building.
THE RANDOM
What would be your personal motto?
Try everything 3 times before you say "I don't like it".
What do you do for fun?
Discover new foods, try it, cook it.
What is a fun fact about you?
I need to do something creative or I will go crazy. Cooking, playing music, drawing, gardening …. something!
What are some small things that make you happy?
Drinking good coffee while camping.
What is on your bucket list?
Go to one of the largest aquariums in the world.