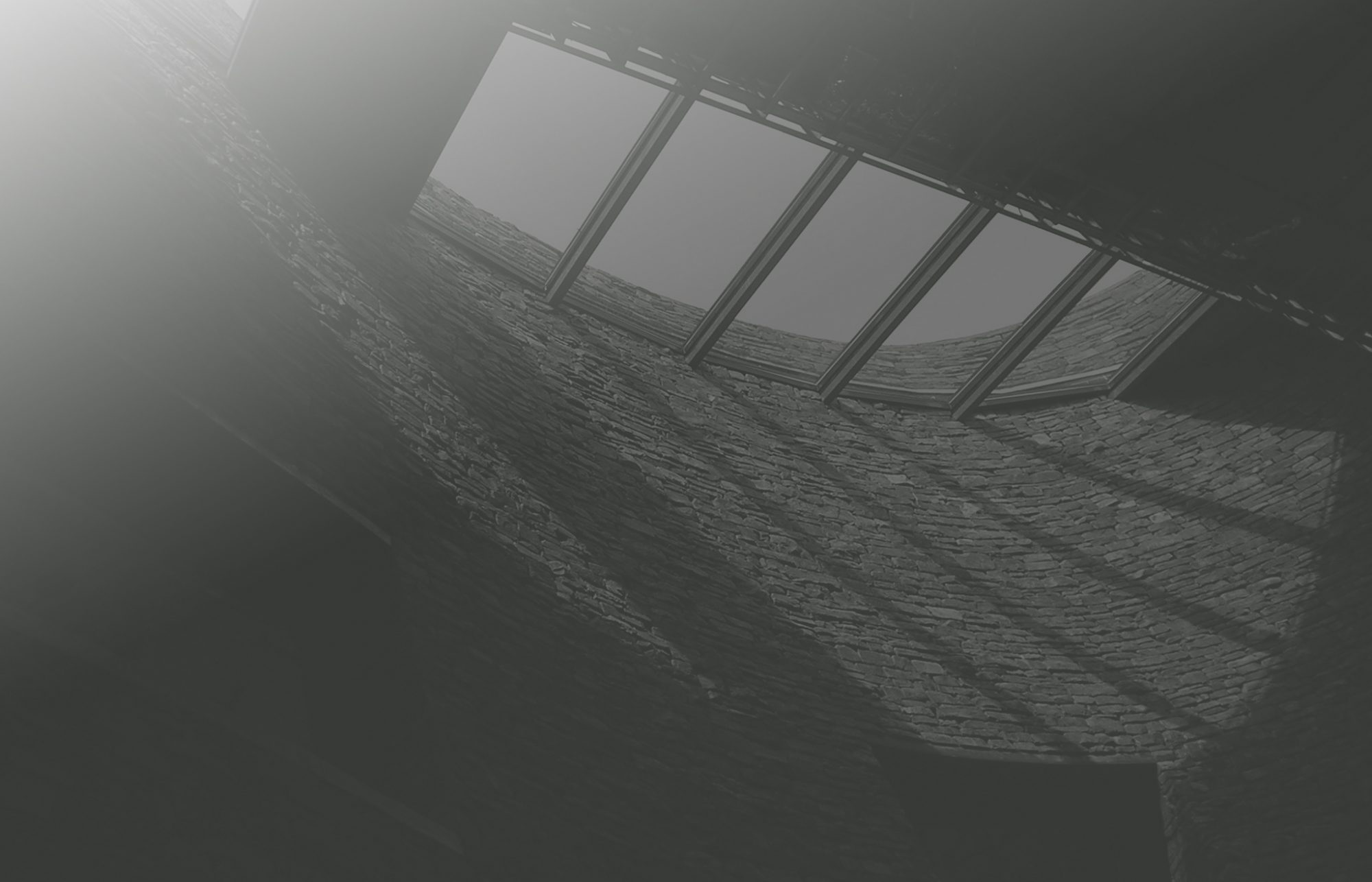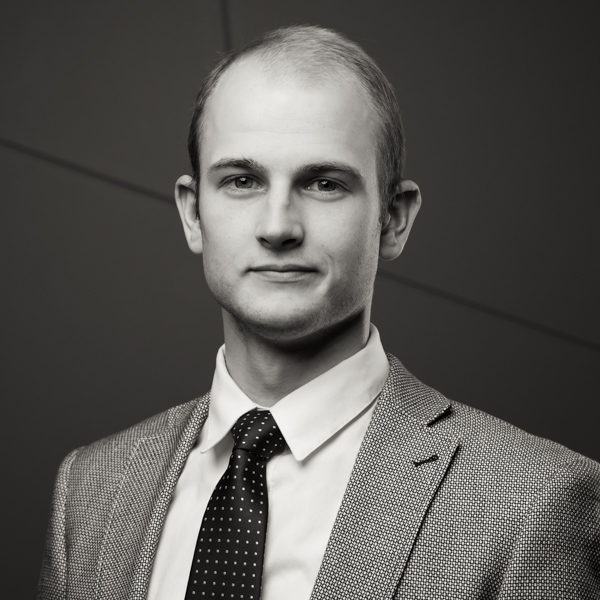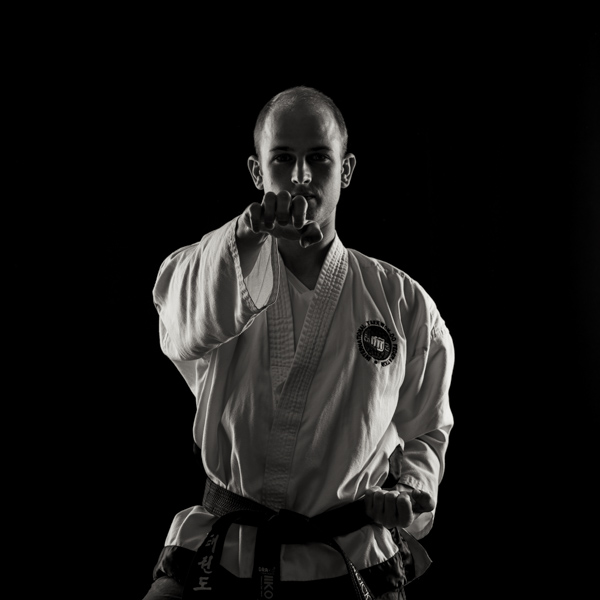 Bachelor of Technology in Technology Management
Northern Alberta Institute of Technology (NAIT)
Edmonton, Alberta
Diploma in Architectural Technology
Northern Alberta Institute of Technology (NAIT)
Edmonton, Alberta
Certifications
2018 Provincial Skills Canada Competition
2018 National skills Canada competition
Work History
Architectural Technologist
L7 Architecture
Edmonton, Alberta

Architectural Technologist
Bennett Architect Inc.
Edmonton, Alberta

Architectural Technologist
Teegan Heinricks
Dip. Arch Tech, Btech-TM
THE BASICS
What are you happiest doing when you're not working?
I am always happiest when I'm busy. If I am not at work, I find that I am happiest creating or designing personal projects or spending time at the Taekwondo Club where I train and teach.
Where did you grow up?
Approximately 5.5 hours south of Edmonton in a small city called Medicine Hat. I grew up in Dunmore, a small community just outside of "The Hat."
Who or what inspired(s) you to pursue your profession?
No matter where we go, Architecture has an influence on our perspective of the world. This ability to affect others, to mould the world into what we want is a key component of my choice to pursue architecture. I believe that quality design can improve and serve as a solution to many of society's challenges and struggles.
THE RANDOM
What would be your personal motto?
No knowledge is wasted knowledge.
What three words best describe you?
Dedicated, professional, enthusiastic.
What are some unique skills you bring to your job?
A strong passion to learn, detail oriented, client focused – no matter what point in the project we are in, I keep the client's end goal in mind. I don't get caught up focused on a single element.
What do you do for fun?
Taekwondo. I started when I was 5 years old and currently hold the rank of 3rd degree black belt (there are 9); I don't see myself stopping any time soon. After a long work day there isn't anything better than getting in the ring and forgetting the world around you.
What are some small things that make you happy?
Donuts, paying for something with exact change and a fresh canvas.