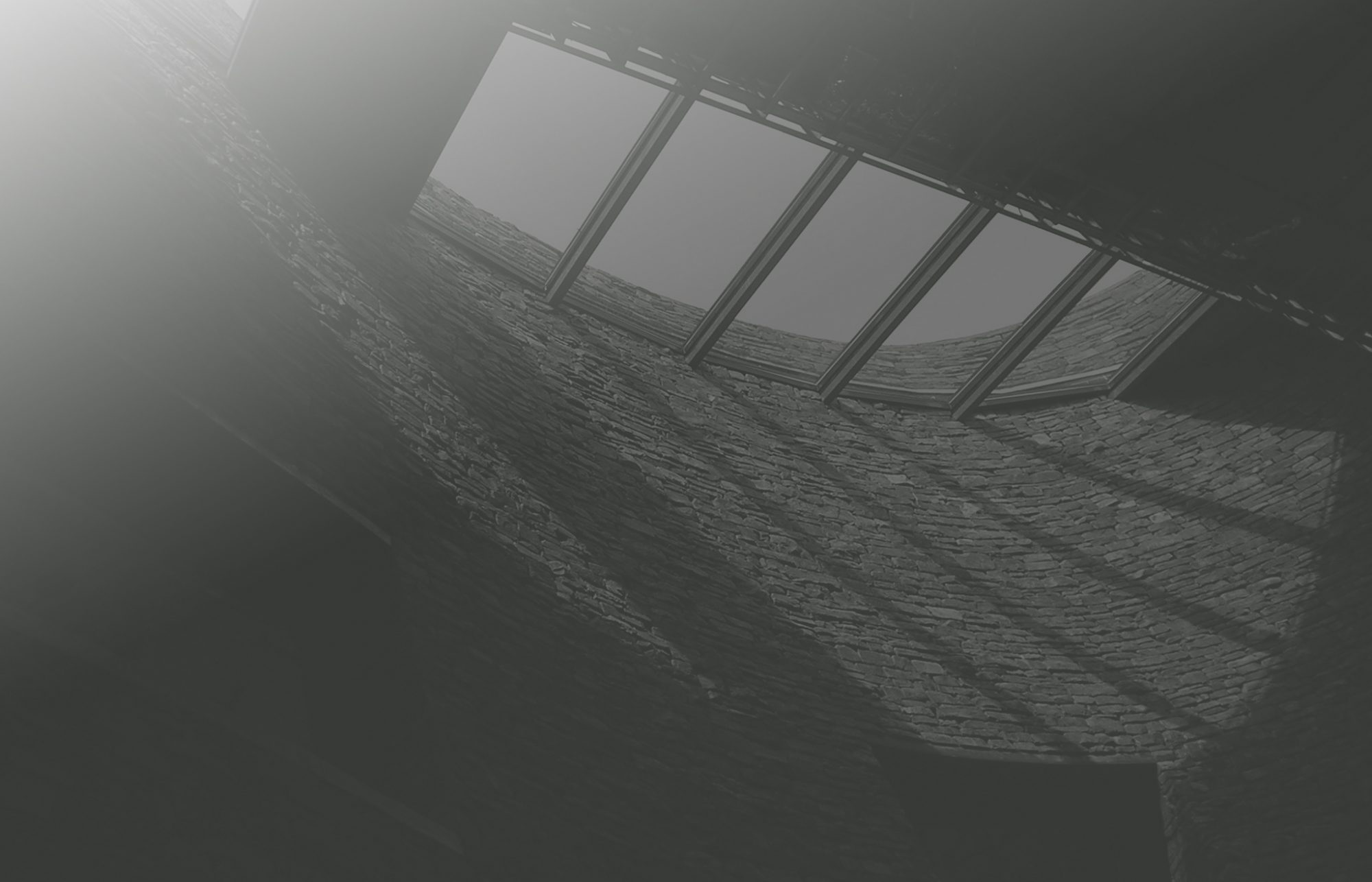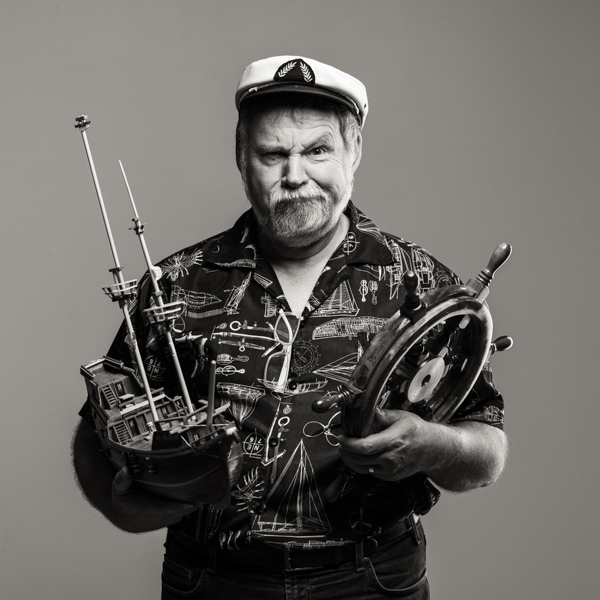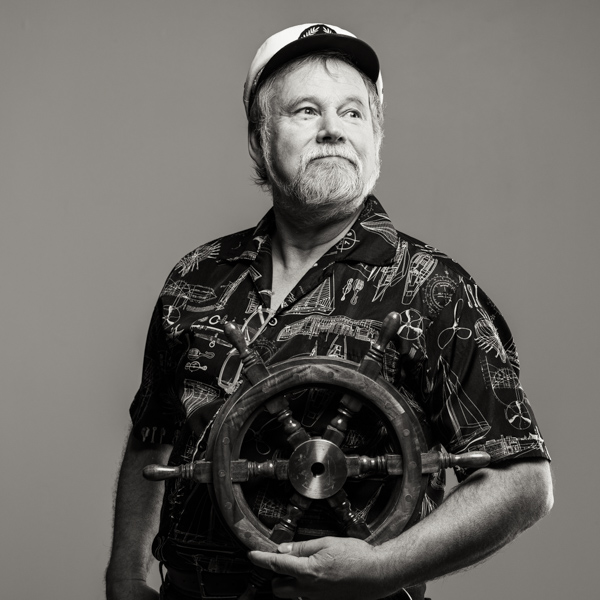 Masters of Architecture
College of Environmental Design
University of Colorado
Denver, Colorado

Registration
Alberta Association of Architects
Royal Architectural Institute of Canada
Canadian Society for Civil Engineers
Work History
Project Architect
L7 Architecture
Edmonton, Alberta
Project Architect
Bennett Architect Inc.
Edmonton, Alberta
Contract Administrator
Peter Hohn
Architect AAA, MRAIC
THE BASICS
What are you happiest doing when you're not working?
Working on my boat and visiting my grandkids
Where did you grow up?
Was born in Lanigan, Saskatchewan, then moved to Saskatoon, Saskatchewan as a young boy, then to Edmonton, Alberta
Who or what inspired(s) you to pursue your profession?
Historic buildings and structures, travels in Europe, touring gothic cathedrals, castles and museums.
Works of Frank Lloyd Wright, I.M. PEI, Arthur Erickson, Green and Green, Alvar Aalto.
THE RANDOM
What would be your personal motto?
There is always time for adventure, Onward and Upward!
Who is your hero and why?
Da Vinci and Michaelangelo. Two very brilliant men, pushing the envelope in Art, Science and Architecture.
What do you do for fun?
Woodworking, building my boat. Checking out beautiful buildings wherever I go, tinkering with this and that.
What is a fun fact about you?
I was married in Finland in an Alvar Aalto Church in Lahti, Finland.
How would you describe your position?
Challenging and dynamic. A lot of problem solving, order and chaos, helping client see their vision come to life.