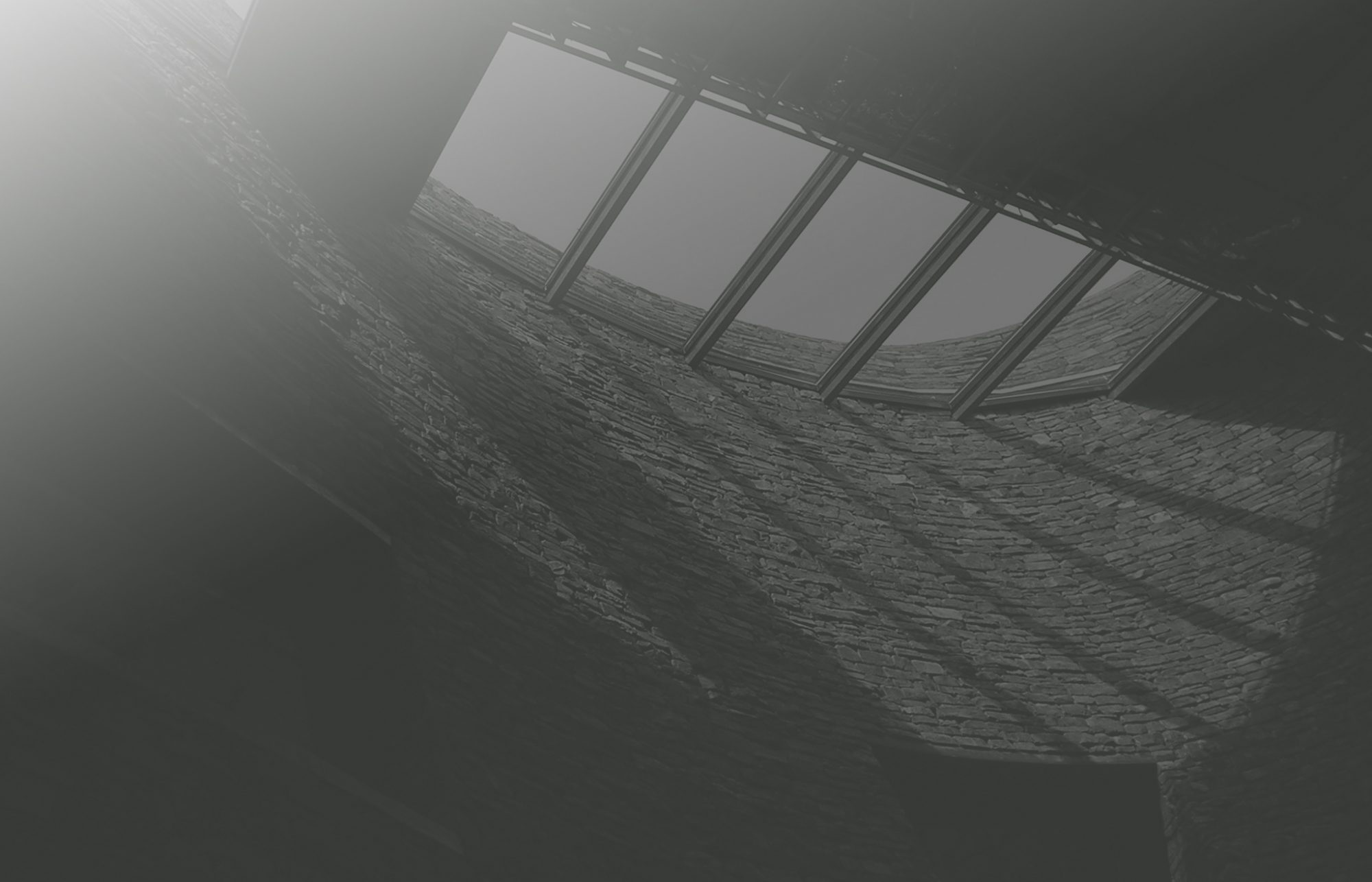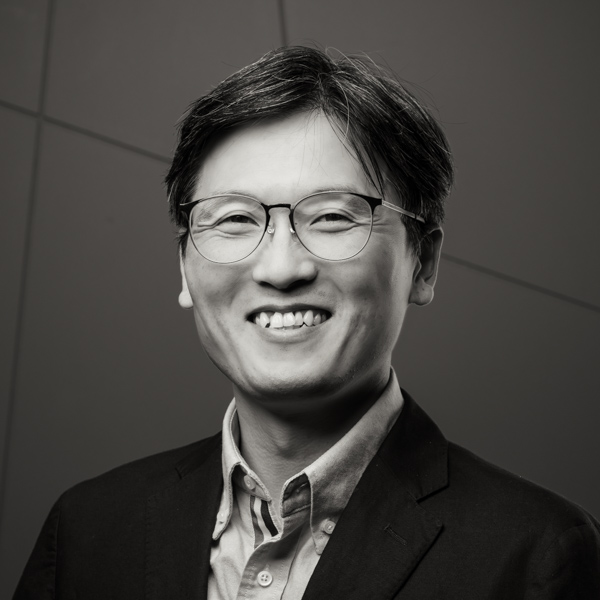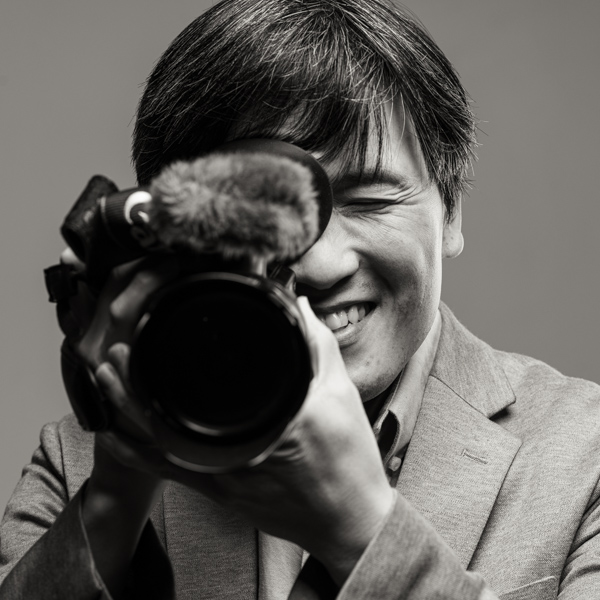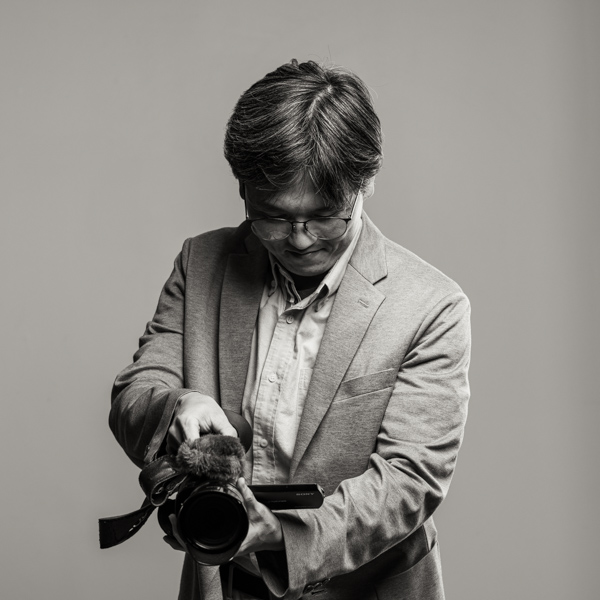 Masters of Science in Construction Engineering and Management
University of Alberta
Edmonton, Alberta

Bachelor of Architecture Engineering
Hong-ik University
Seoul, Republic of South Korea

Certifications
CET, Certified Engineering Technologist
PMP, Project Management Professional
Work History
Architectural Technologist
L7 Architecture
Edmonton, Alberta
Architectural Technologist
Bennett Architect Inc.
Edmonton, Alberta
Architectural Technologist
Jihun Chang
MSc.PM, B.Arch. PMP, CET
THE BASICS
What are you happiest doing when you're not working?
Watching movies.
Where did you grow up?
Seoul, South Korea.
Who or what inspired(s) you to pursue your profession?
Although I had already begun my architecture career, before meeting him, Tom O'Rahilly inspired me to pursue my profession. He used to be my boss when I lived in Ireland. He is now the Director of the Leprechaun Museum in Dublin.
THE RANDOM
Do you have any hidden talents?
Shoot and Edit Motion Pictures.
What would be your personal motto?
The best things happen by chance.
What three words best describe you?
Polite, Diligent, Calm.
What is something you are looking forward to?
World travel after retirement
What are some small things that make you happy?
When my kids sleep.
What is on your bucket list?
Revisit my favourite travel destinations: Europe, Seychelles, Middle East, Hawaii, and South Asia.