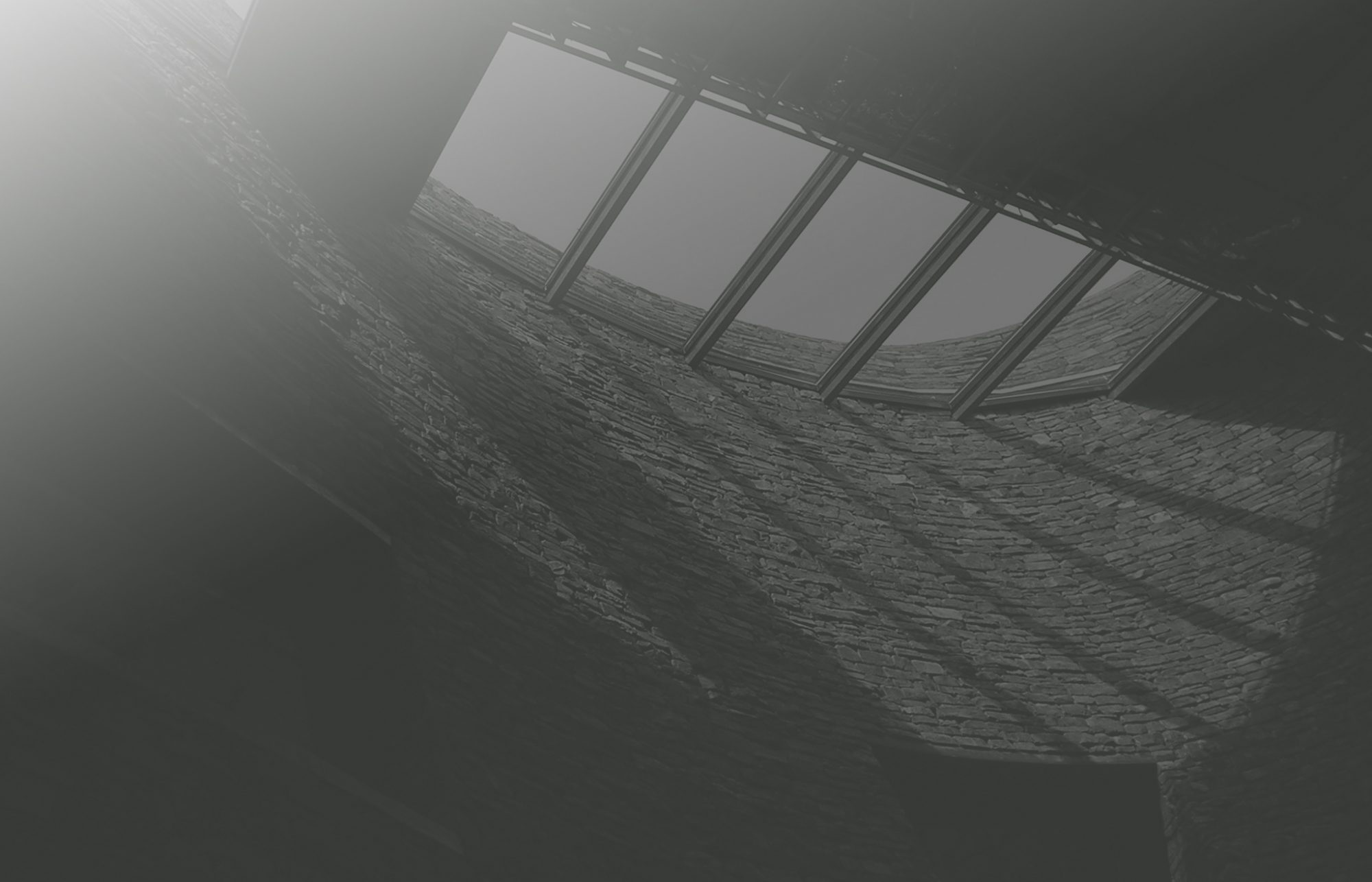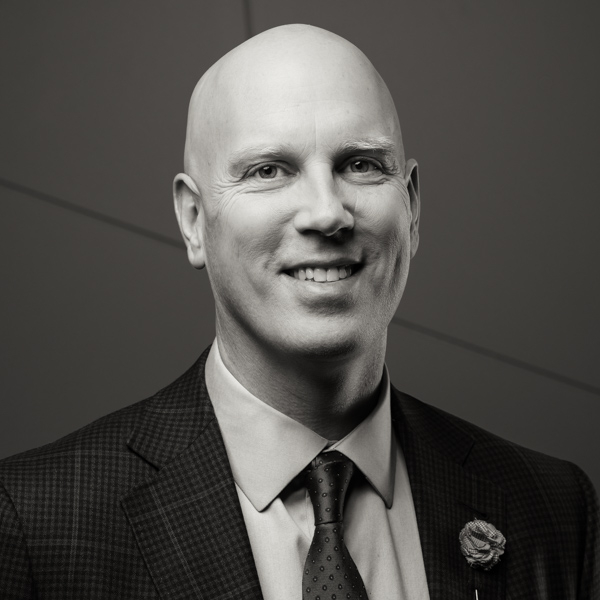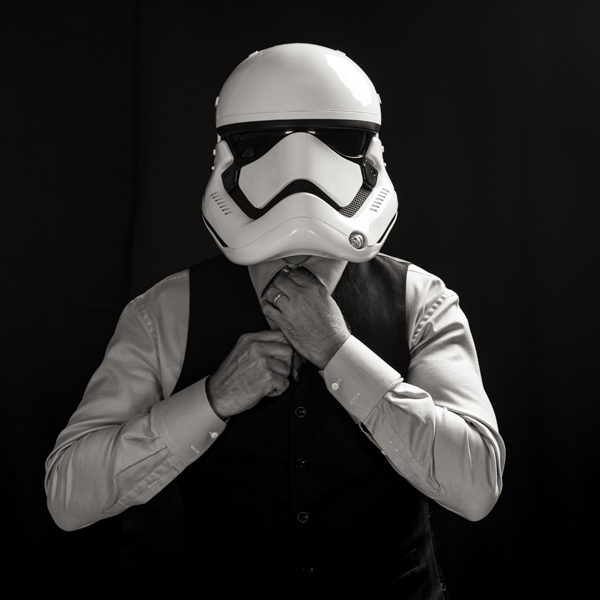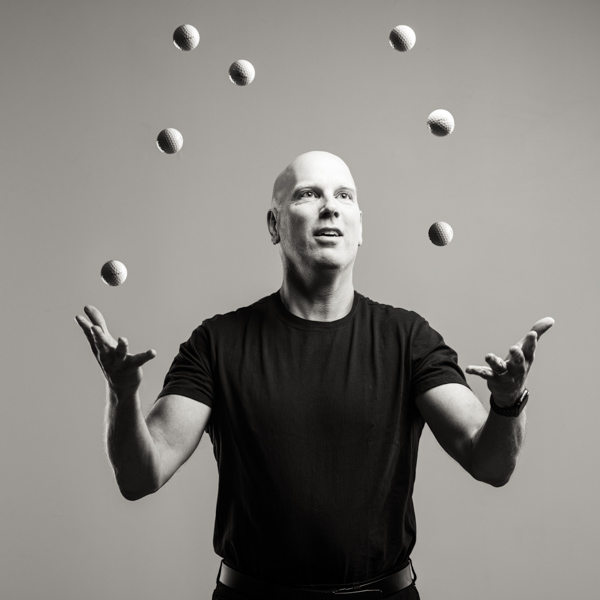 Building Construction Engineering Technology
Northern Alberta Institute of Technology (NAIT)
Edmonton, Alberta

Registration
Regional Director - Entrepreneurs' Organization (EO) - Accelerator Program
Board Member - Edmonton Construction Association (ECA)
Board Member - Synergy Network
Board Member - GRIT Foundation
Work History
Project Development
L7 Architecture
Edmonton, Alberta
Project Development
Bennett Architect Inc.
Edmonton, Alberta
Project Development
Jayson Barclay
THE BASICS
What are you happiest doing when you're not working?
Being active and traveling. Golf in the summer and curling in the winter. I have been to over 50 countries and always find it exciting to experience new cultures.
Where did you grow up?
Born and raised in Edmonton, It's been a great place to live and see Edmonton develop into what it is today. I can't see myself leaving anytime soon.
Who or what inspired(s) you to pursue your profession?
Came from a very entrepreneurial family. When I took the CET program at NAIT I could see the potential of being a business owner. Coming to L7 has reaffirmed that many skills are transferable, and to always work and progress.
THE RANDOM
What would be your personal motto?
Always leave the room better than you found it.
Be kind to people and do what makes you passionate.
What publications do you read regularly?
Any books released by: John C Maxwell, Patrick Lencioni, and Stephen Covy.
All 25 of Jack Reacher novels.
What are some unique skills you bring to the job?
30 years of construction experience, business owner and developer. Coming to an architectural firm has given me a unique perspective.
How would you describe your position?
Helping with the growth of the company. Whether it is meeting with new clients, improving systems within the firm or sharing my experience with 30 years of business.
What is on your bucket list?
I have been to a number of racing schools in Palm Springs and Vegas, and hope to one day race in an open wheel car.