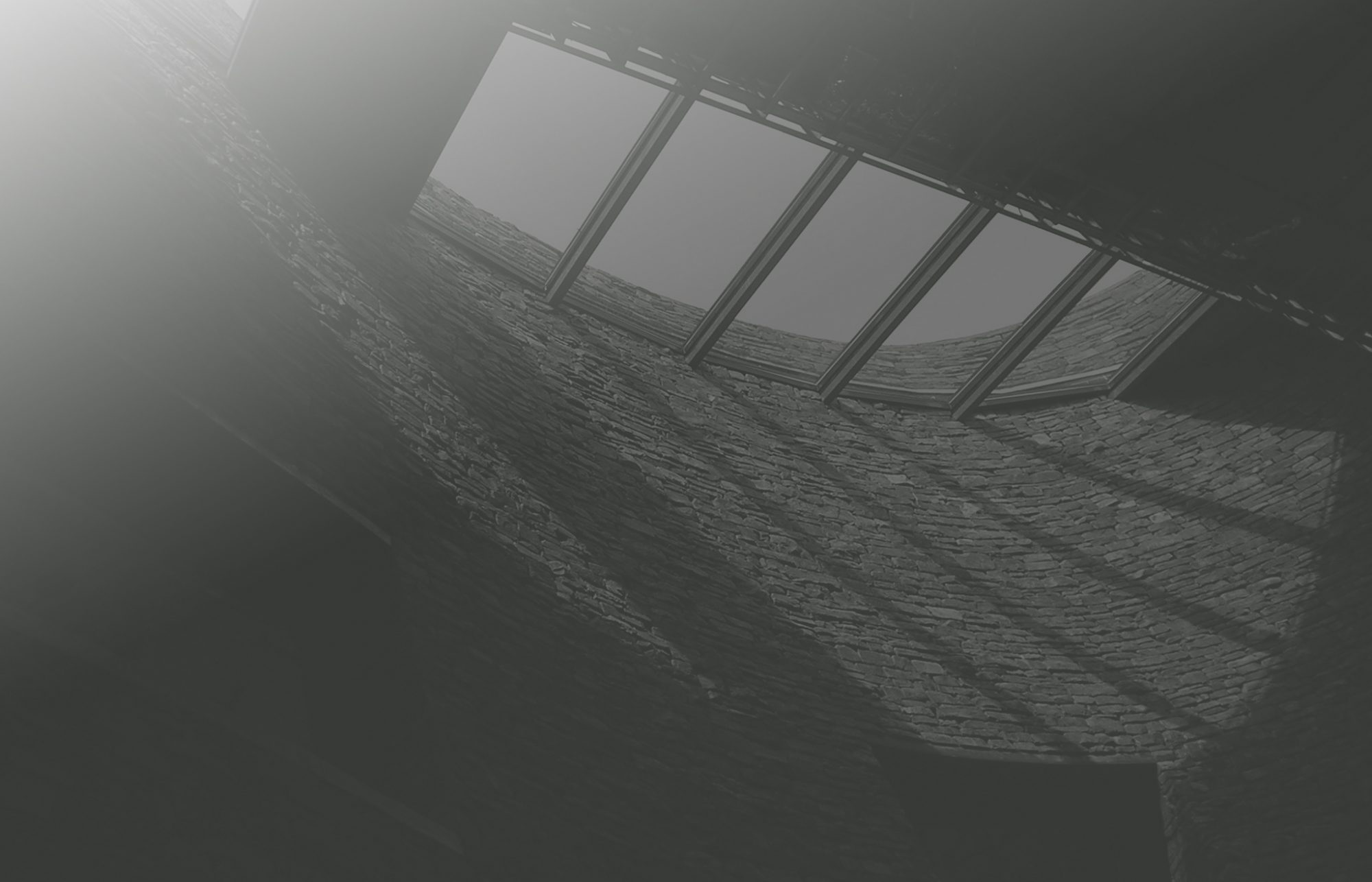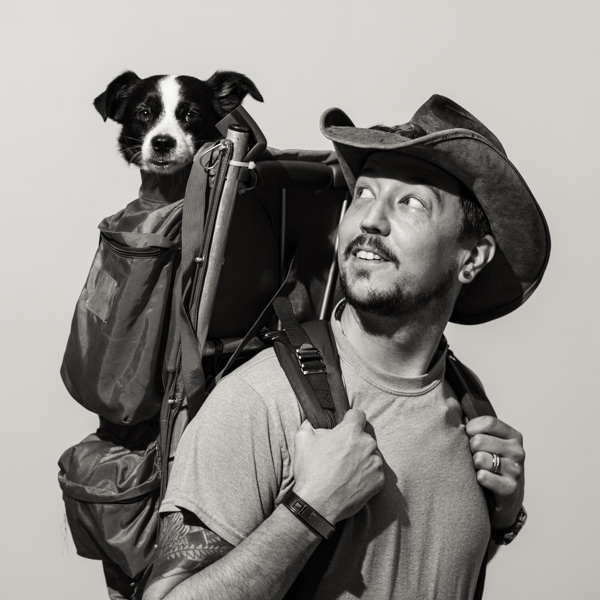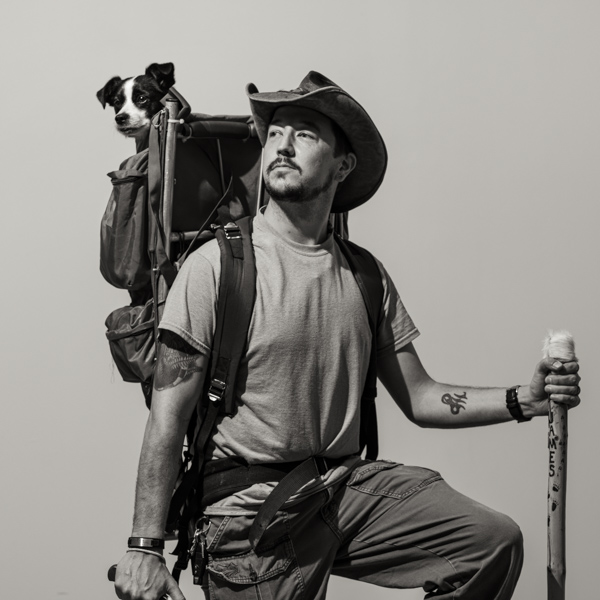 Advanced Diploma in Architectural Technology
Confederation College
Thunder Bay, Ontario

Certifications
C. Tech, Certified Technologist
Work History
Architectural Technologist
L7 Architecture
Edmonton, Alberta
Architectural Technologist
Bennett Architect Inc.
Edmonton, Alberta
Architectural Technologist
James Cowley
Dip. Arch Tech
THE BASICS
What are you happiest doing when you're not working?
Spending time outdoors with family and friends.
Where did you grow up?
I grew up on a small farm in Southern Ontario.
Who or what inspired(s) you to pursue your profession?
Myself. I have always enjoyed drawing. sketching, painting and woodworking. These all attributed and lead to me pursuing Architecture and Design.
THE RANDOM
Do you have any hidden talents?
Play electric guitar, can build a ship in a bottle, painter – have sold and donated several pieces.
What would be your personal motto?
Everything has a silver lining, but they don't always shine.
What three words best describe you?
Patient, Passionate and Fun.
What do you do for fun?
All things outdoors, I'm always ready for an adventure. Rock climbing, canoeing, hunting, fishing, or just going camping and pitching a tent. Nature is my happy place.
What is a fun fact about you?
My team came in 4th place at the "Amazing Race Cozumel".
We held a Mario Cart tournament at my wedding.