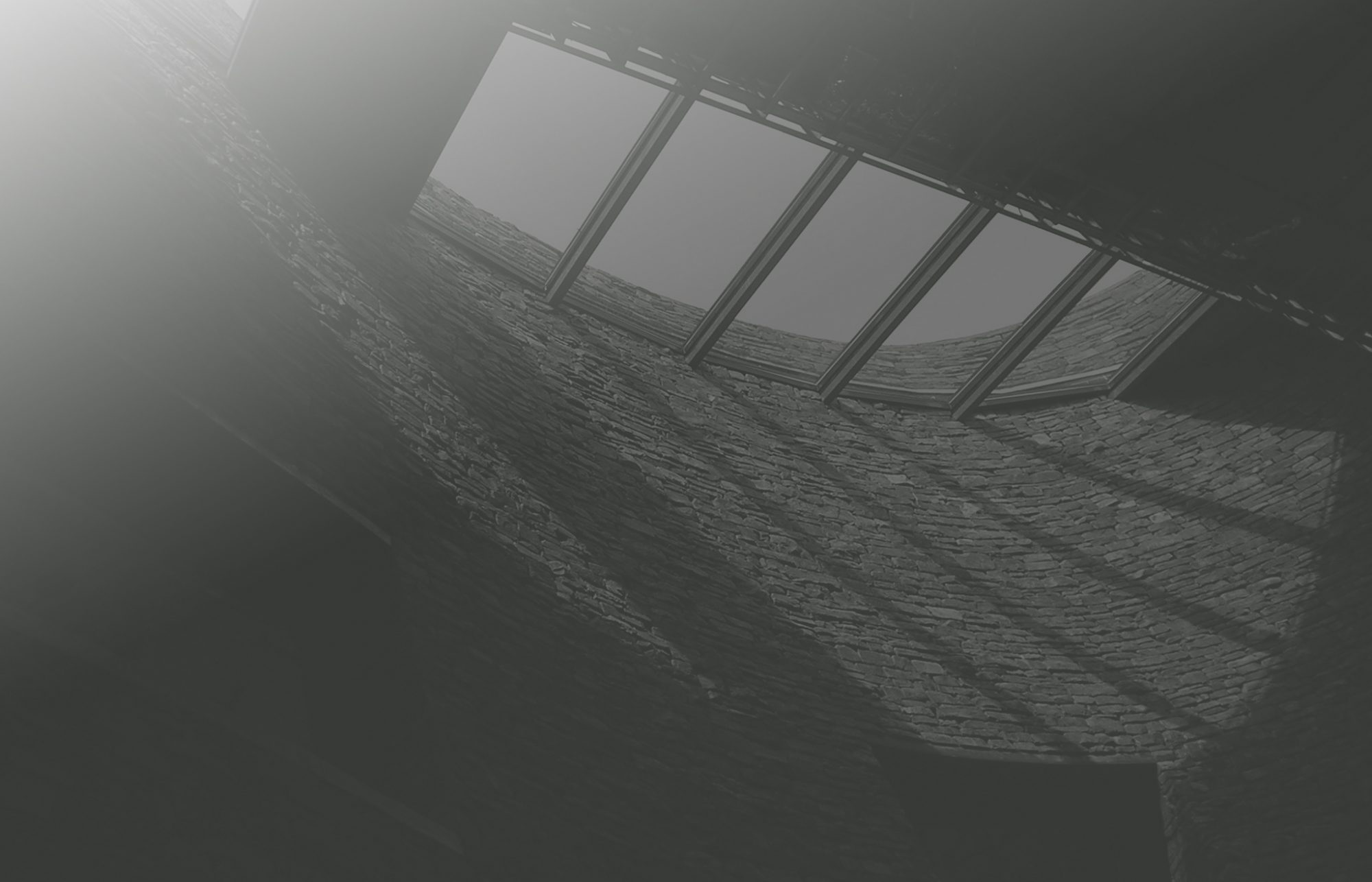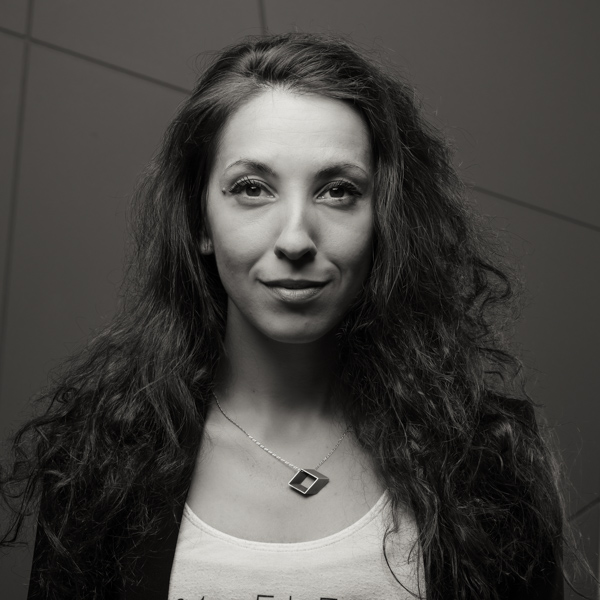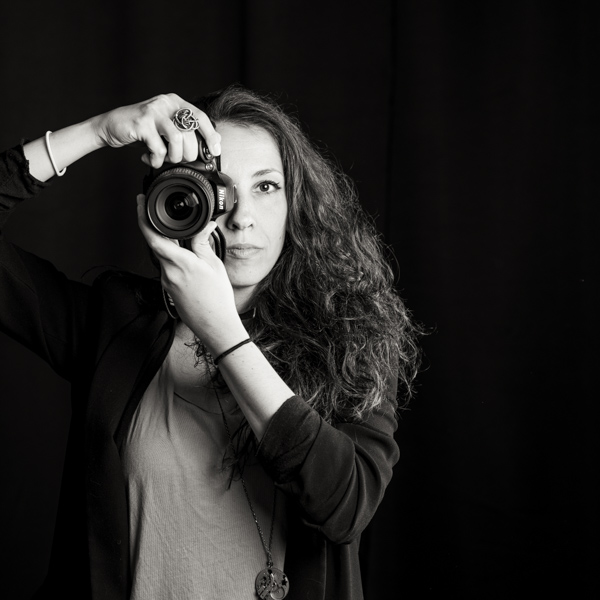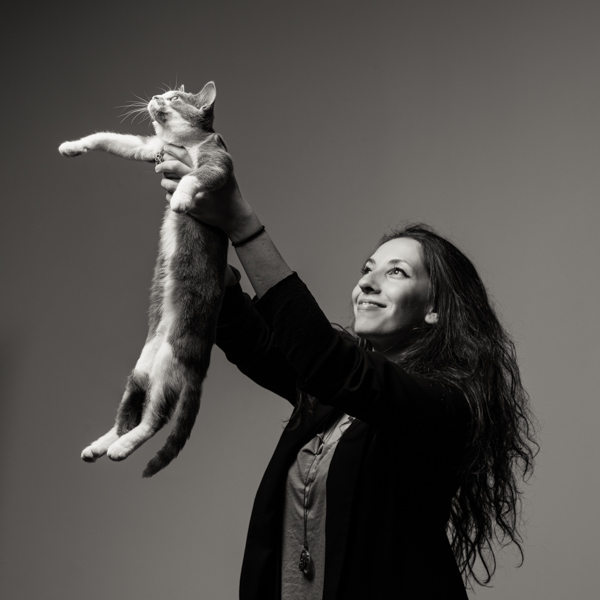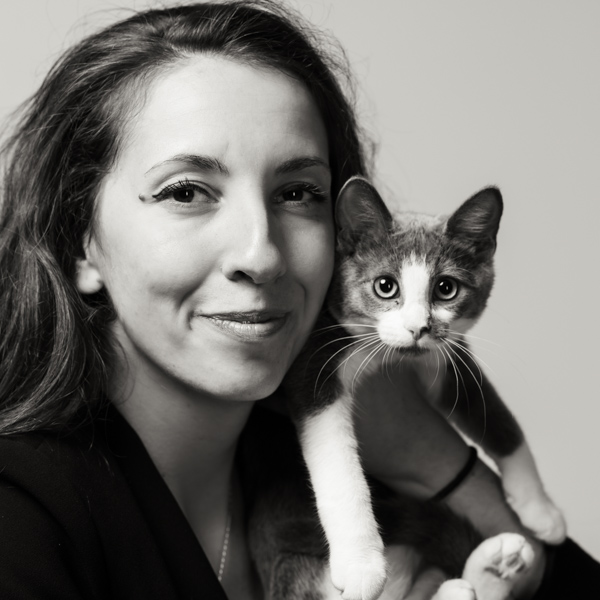 PhD in Architecture and Urban Planning
School of Advanced Studies Gabriele D'Annunzio (Dd'A)
Pescara, Italy

Master II Level "Architecture and Environment"
Newitalianblood (NIB)
Salerno, Italy

Degree in Architecture
University of Gabriele D'Annunzio
Pescara, Italy

Work History
Architectural Designer
L7 Architecture
Edmonton, Alberta
Architectural Designer
Bennett Architect Inc.
Edmonton, Alberta
Architectural Designer
Gioia Di Marzio
Ph.D. Architectural Design & Urban Planning
THE BASICS
What are you happiest doing when you're not working?
Discovering and photographing the gems of hidden art in the city.
Where did you grow up?
I grew up in Italy where the rolling hills and olive gardens meet the Mediterranean Sea.
Who or what inspired(s) you to pursue your profession?
My family in Italy has always been a fundamental support throughout my studies. My husband, the best and most precious support I could wish for, and of course my personality as a result of my artistic side and rational side.
THE RANDOM
Do you have any hidden talents?
I am able to interpret the reality from other perspectives with photography and paintings.
What would be your personal motto?
From the spoon to the city – Bauhaus, 1919.
What three words best describe you?
Determined, Italian, Imaginative.
What are some causes you're passionate about?
To contribute to make the city a better place to live, to design architecture and their open spaces and to gift to the people to do an "experience" to walk through them.
What are some unique skills you bring to your job?
Through the years I have developed the ability to design through different scales, from the scale of the city to the scale of a building. This has given me the sensibility to prefigure and create architecture keeping in mind its context, and using natural resources pursuing sustainable design.