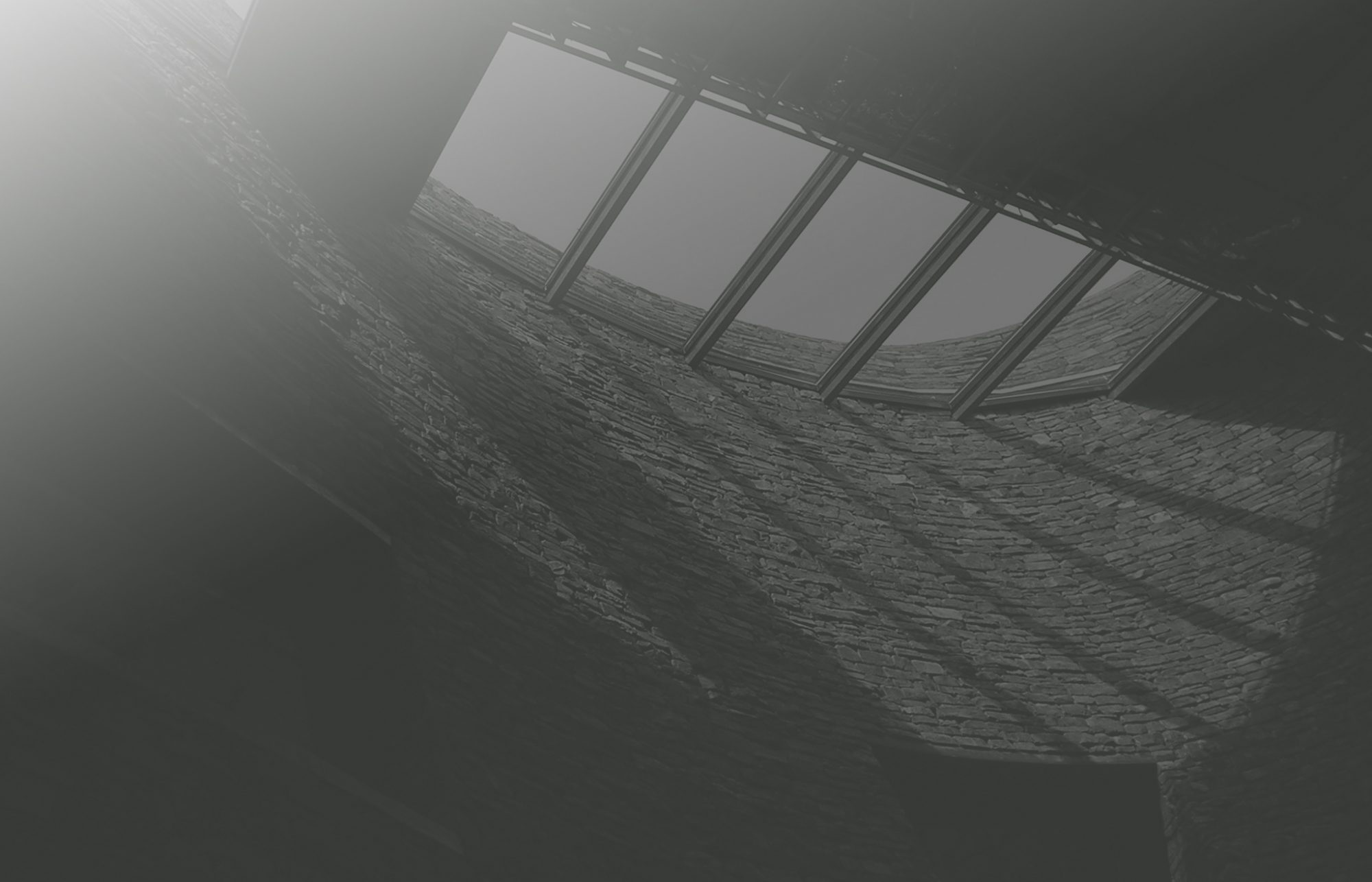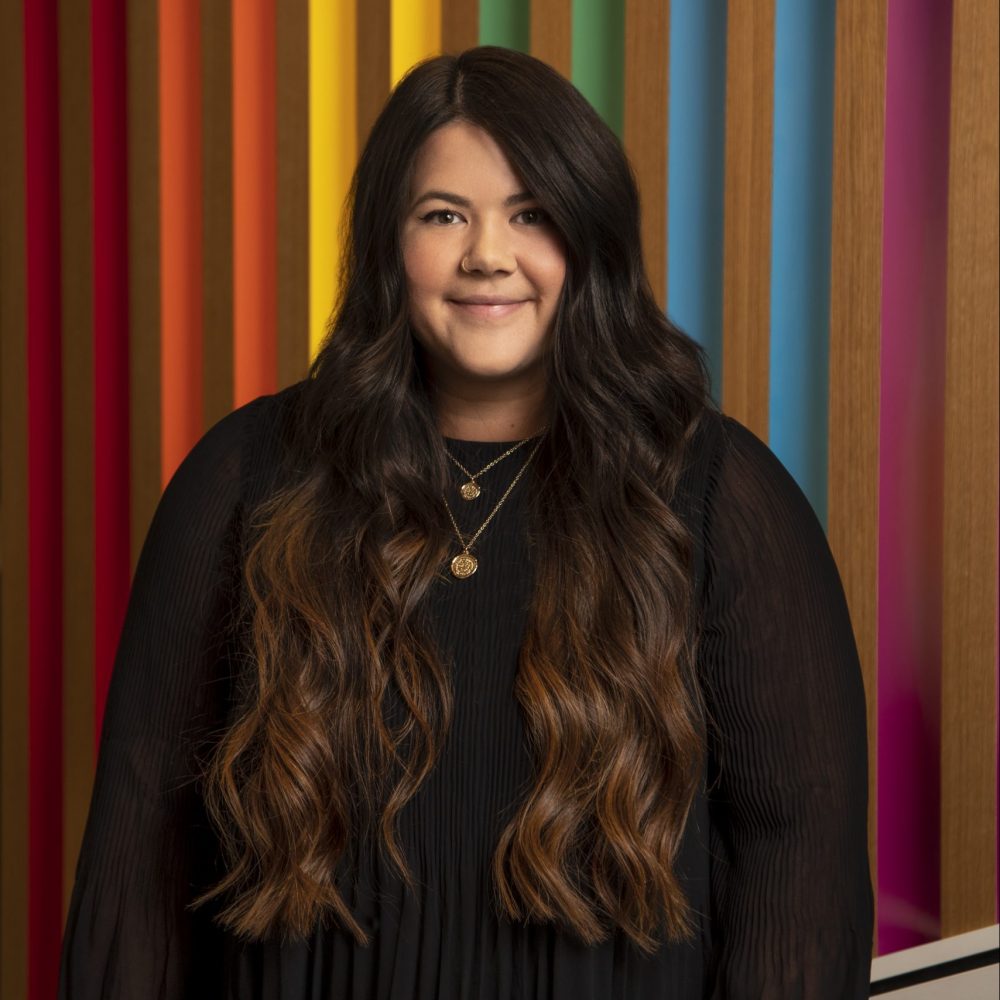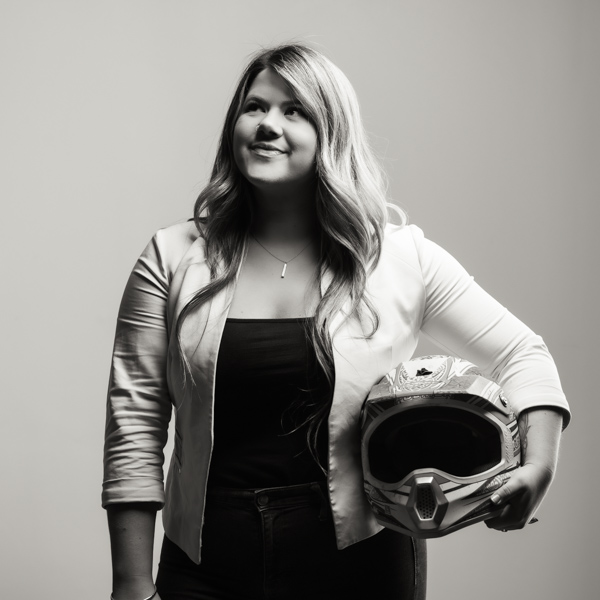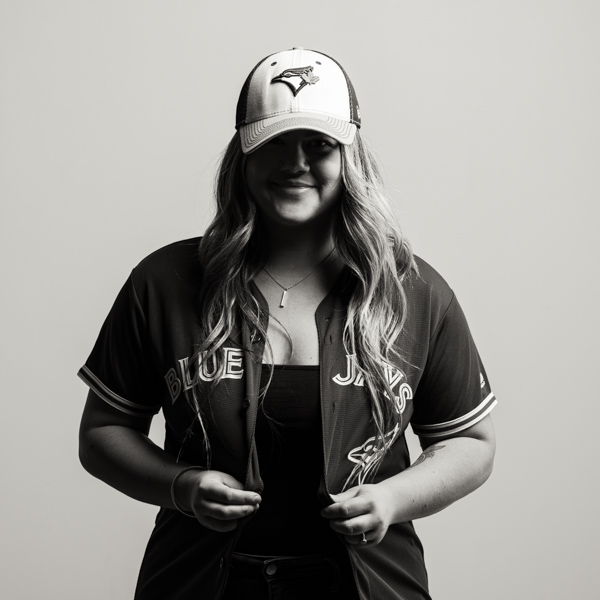 Bachelor of Technology in Construction Management (Honours)
Northern Alberta Institute of Technology (NAIT)
Edmonton, Alberta

Diploma in Architectural Technology (Honours)
Northern Alberta Institute of Technology (NAIT)
Edmonton, Alberta

Study of Industrial Design
University of Alberta
Edmonton, Alberta

Work History
Architectural Technologist
L7 Architecture
Edmonton, Alberta
Architectural Technologist
Bennett Architect Inc.
Edmonton, Alberta
Architectural Technologist
Amber Bown
Btech-CM (Hons), Dip. Arch. Tech. (Hons), LEED® Green Associate™
THE BASICS
What are you happiest doing when you're not working?
I enjoy watching Baseball and Hockey. I am a diehard Toronto Blue Jays and Boston Bruins fan. I thrive in the outdoors and enjoy anything that gets me outside and active, especially camping, fishing and hiking. I cannot get enough of traveling, exploring and photographing the world. I have been to 21 countries so far, and I would like to visit all seven continents. I like to spend time researching the places I am planning to go to, and I enjoy learning about new cultures and places.
Where did you grow up?
I was born and raised right here in Edmonton, Alberta. Growing up, my family had a farm in Vegreville, Alberta where we spent plenty of time when I was young. We also have a cabin at Skeleton Lake, Alberta where we enjoy going quadding, snowmobiling, fishing and sea-dooing.
Who or what inspired(s) you to pursue your profession?
I originally wanted to be an editor since I love reading so much. However, my passion for drawing and design lead me to study Industrial Design and Architecture. I enjoy the field of Architecture because it is a mix of math, physics and problem solving combined with art and design. It keeps me on my toes, and every day I am learning or experiencing something new.
THE RANDOM
Do you have any hidden talents?
I was terrified of open water until recently. On my last trip abroad I got more comfortable with the ocean while snorkeling in the Philippines, and eventually pushed myself to get my Advanced Open Water Scuba Diving Certificate in Khao Tao, Thailand.
What three words best describe you?
Passionate, Outgoing, Intelligent.
What are some causes you're passionate about?
I am passionate about pursuing sustainability, both in my work and in my personal life. I enjoy learning about biomimicry and green building techniques. I have volunteered my time abroad to clean beaches and the ocean, as well as with Habitat for Humanity. I am also pursuing LEED Accreditation within the industry.
What are some unique skills you bring to your job?
I have a well-rounded education in the construction industry including courses about industrial design, shop work, LEED, estimating, quantity surveying, project management, health & safety, contract law, contract administration, BIM, etc. Having knowledge in a variety of subjects allows me to tackle and solve problems with consideration for multiple aspects of a project.
What is on your bucket list?
My bucket list is never-ending; however some items near the top include traveling to Israel, Jordan, Turkey, and South Korea, completing the Everest Base Camp (EBC) trek in Nepal, diving with a whale shark, and learning to speak Arabic.